The 32nd Volunteer Activity at Meio University
5 Feb 2019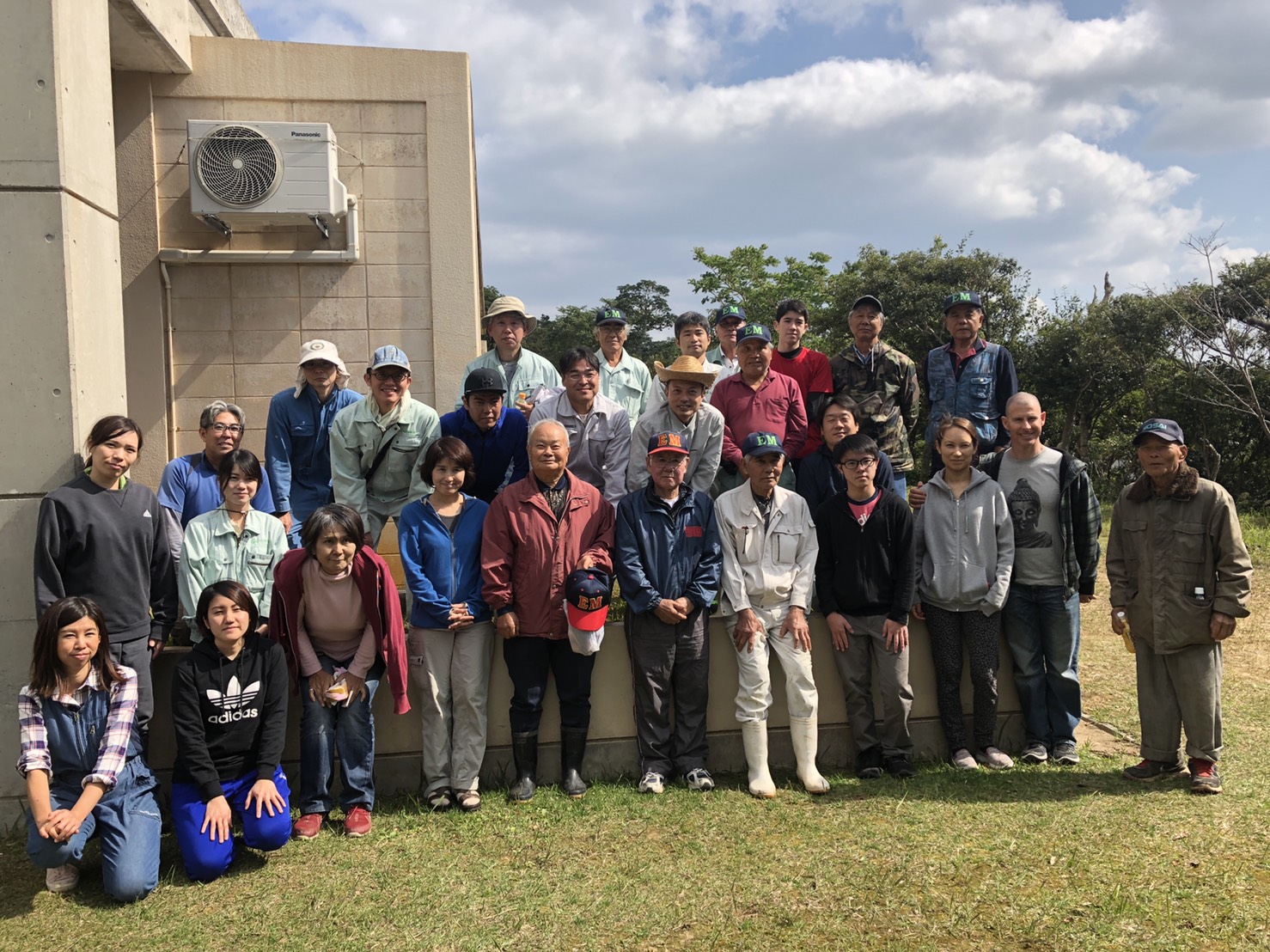 On February 2nd, The 32nd Volunteer Activity was held at Meio University in Nago city.
This volunteer activity has been held every year since Prof. Higa donated about 200 of cherry blossom trees to the university in 2008.
In this activity, we scatter salt on cherry blossom trees, put additional fertilizer on other trees around the campus, for growing them richly and healthier.
This time, about 25 of EMRO staffs, their families and 10 volunteers from "EM Yanbaru group" gathered and did a great job!
For more information, the link below is the case study in Meio University.
Volunteer Spirit for Growing Cherry Blossom