Villa Poggiolo's Unique Oath to Use Less Chemicals
16 Aug 2019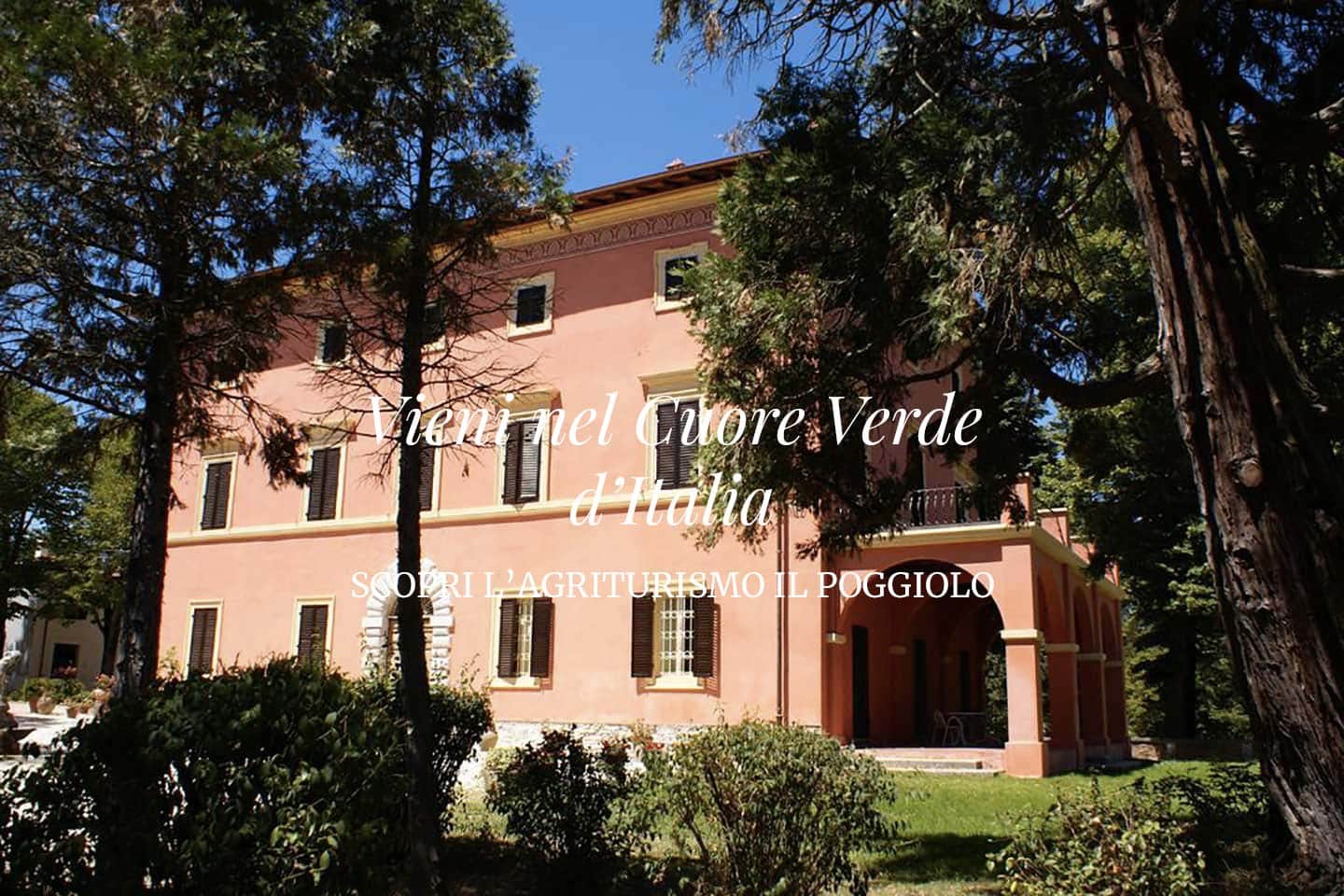 Villa Poggiolo Perugia, located in Perugia, Italy, has two hectares with a large farm and 8 housing units.
Il Poggiolo farm has been caring for the environment and their farm's products are certified organic.
For this reason, alongside the
ASSOCIAZIONE PULITI SENZA CHIMICA
(italian only), they started applying EM Technology in their farm.
EM Technology is used in a wide variety of places inside the village, not only in the farm to treat the waste water, but also in making handmade soaps (made with olive oil and EM・1).
The ASSOCIAZIONE PULITI SENZA CHIMICA also offers information to anyone interested in the reduction of chemicals in their lives.
For more information on the villa:
https://agriturismopoggiolo.com/en/
* Top picture from Il Poggiolo Agriturismo