The 8th EM Technology International Seminar Begins
23 Aug 2019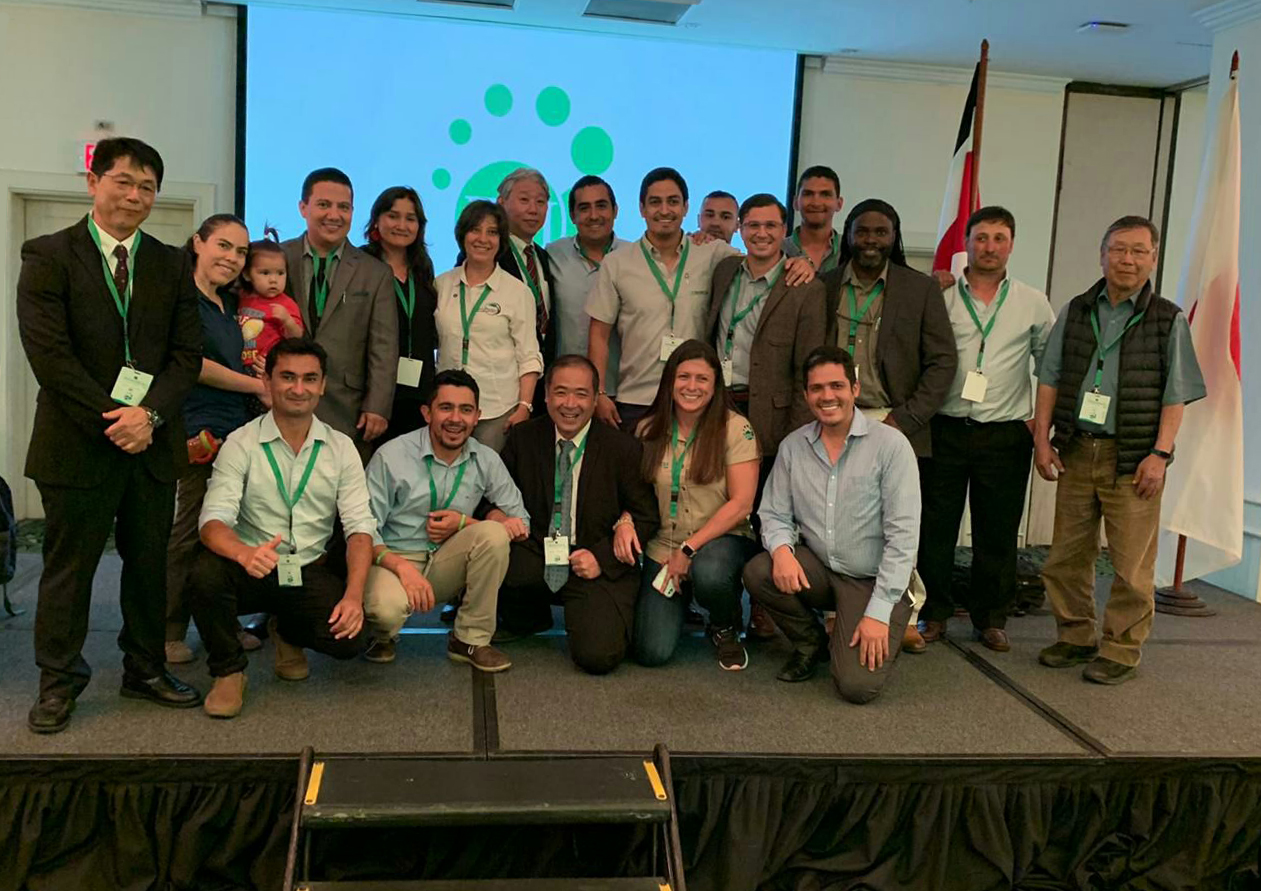 The 8th EM Technology International Seminar began on August 22nd, with the participation of over ten countries from Latin America and EMRO in Japan.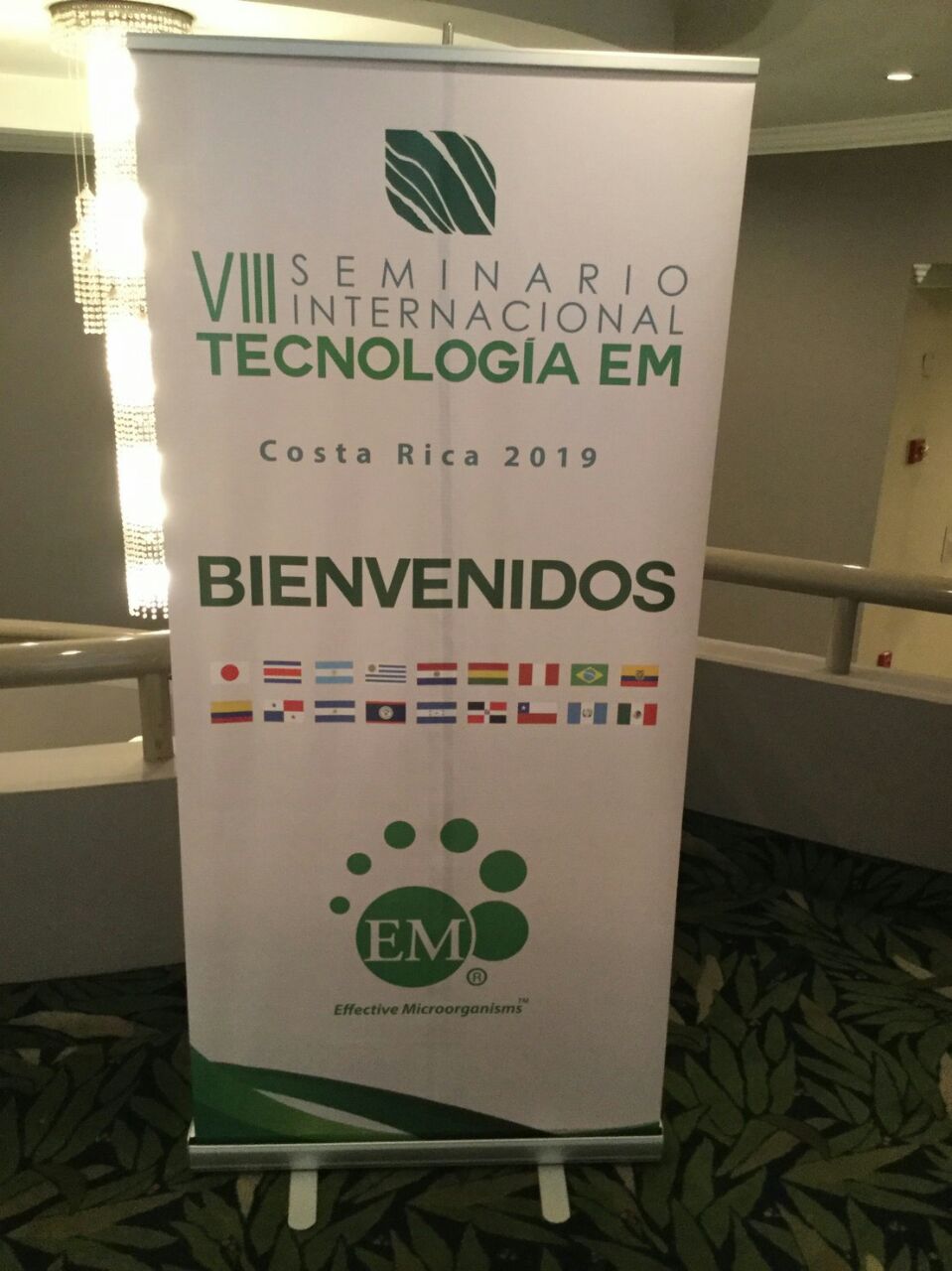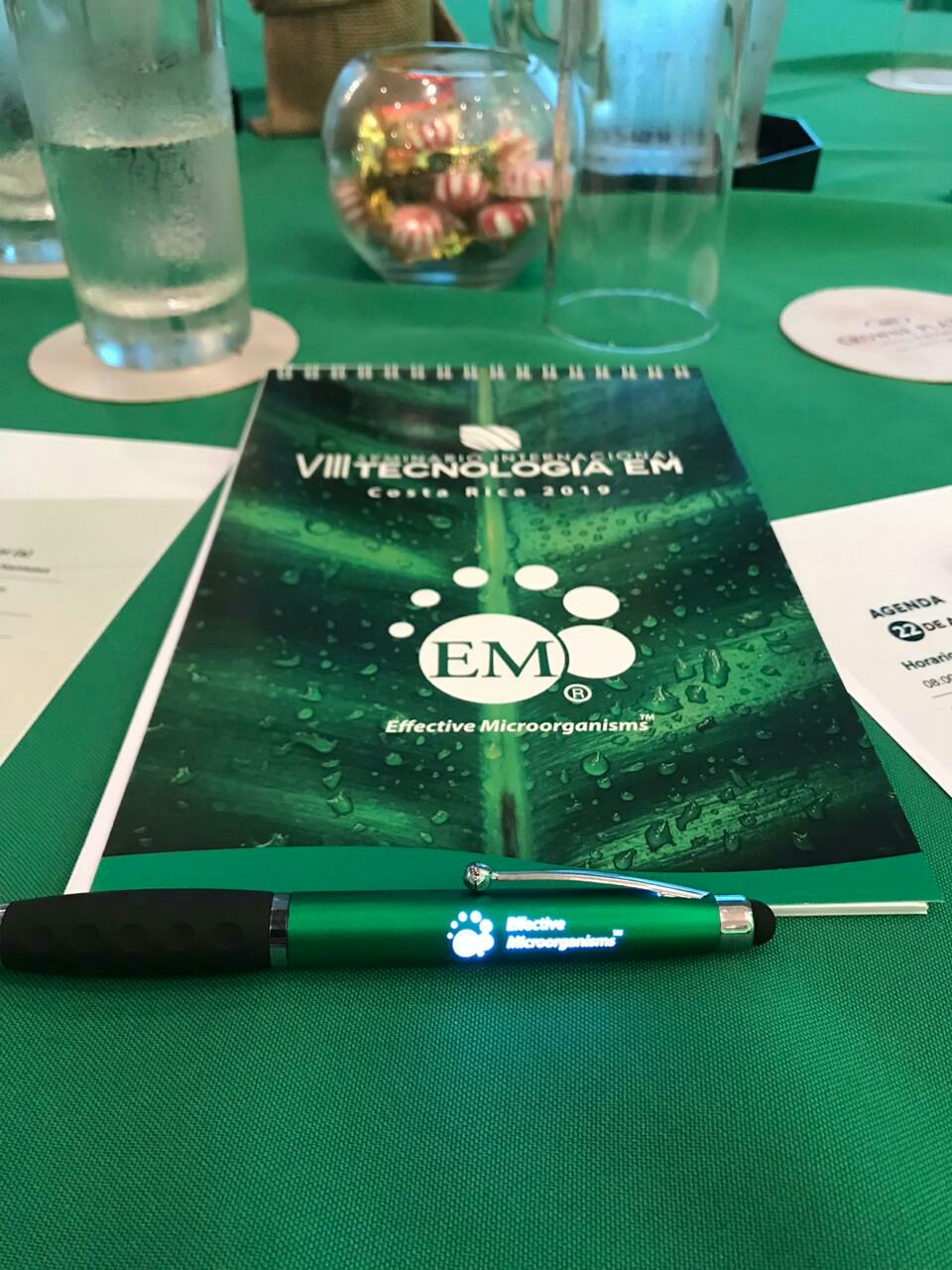 Seminar banner and notepad with pen (EM logo and Effective Microorganisms™ light up with a led light) distributed at the conference
With thirteen lectures about the usage of EM in different countries and fields of research, the participants could learn about several experiences from their colleagues and ask questions.
The seminar was broadcasted live in Instagram
@em1brasil
.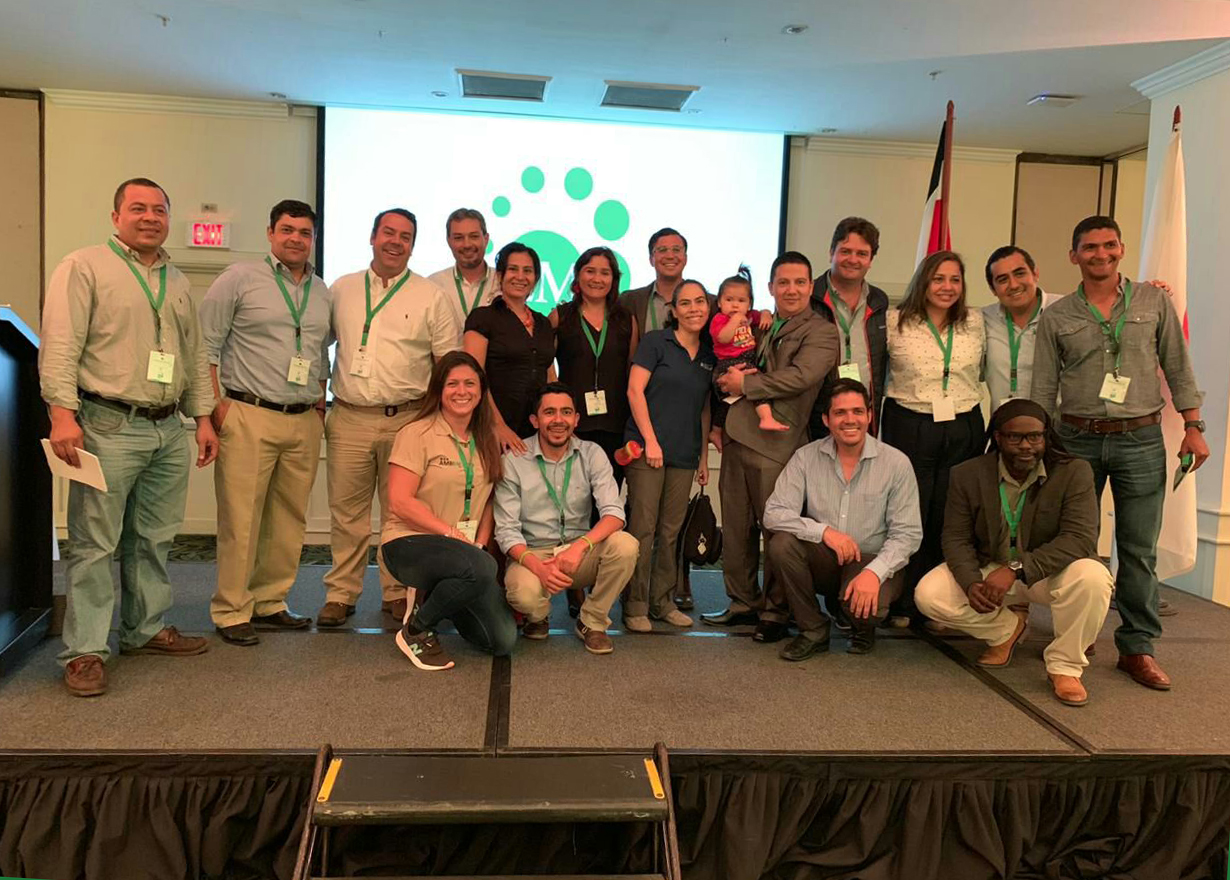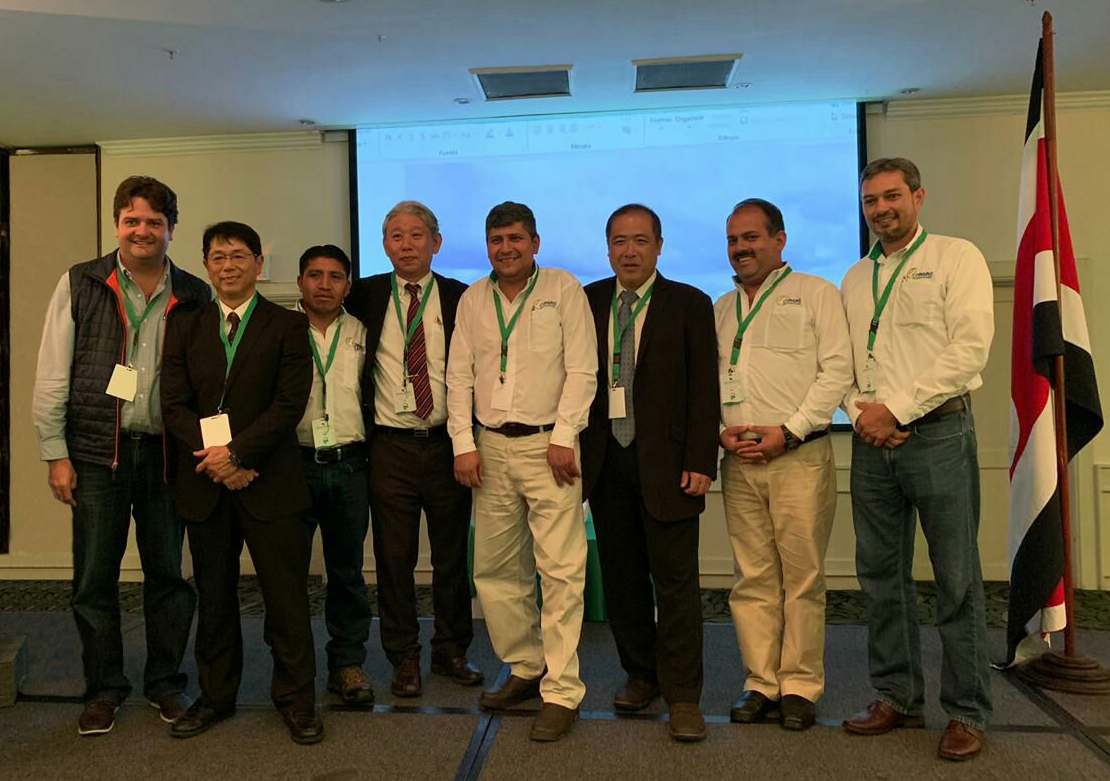 Thank you to everyone involved!