Curaçao International EM-Seminar 2019
25 Aug 2019
The event held on August 17th, was hosted by EM Curaçao and Curaçao ZOO, with the participation of EMRO Japan, EM Agriton and professionals from Curaçao.

The participants of the seminar learnt about the power EM has to heal and restore diverse fields such as agriculture and animal husbandry, waste water management and sanitation, environment and construction.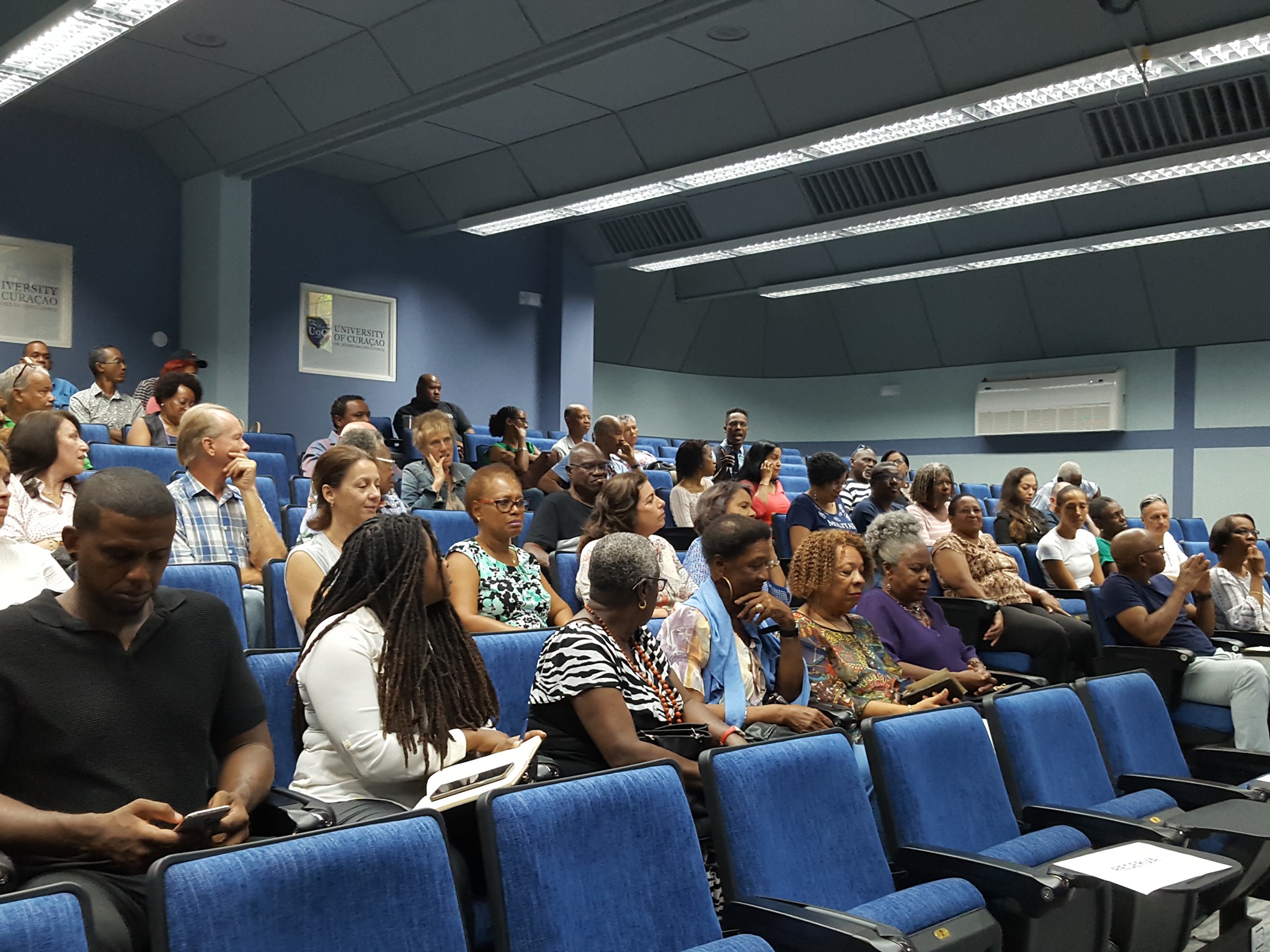 *Photo from EMCuraçao
EM Curaçao and Curaçao Zoo are working hard for a better Health and Living Environment by introducing the EM-Lifestyle to the community, thus creating a "ripple effect" (expanding the knowledge in society about the possitive effect of EM).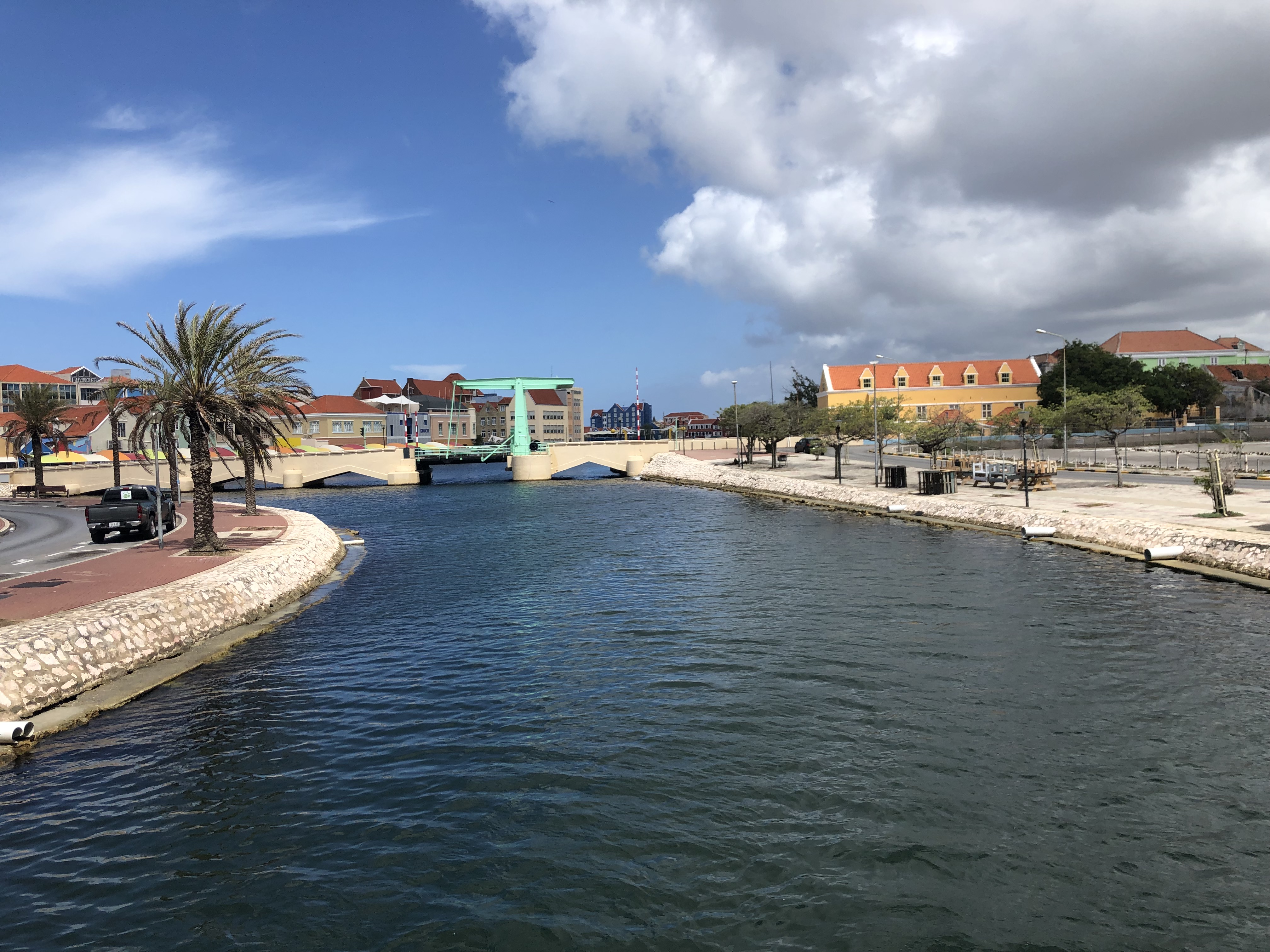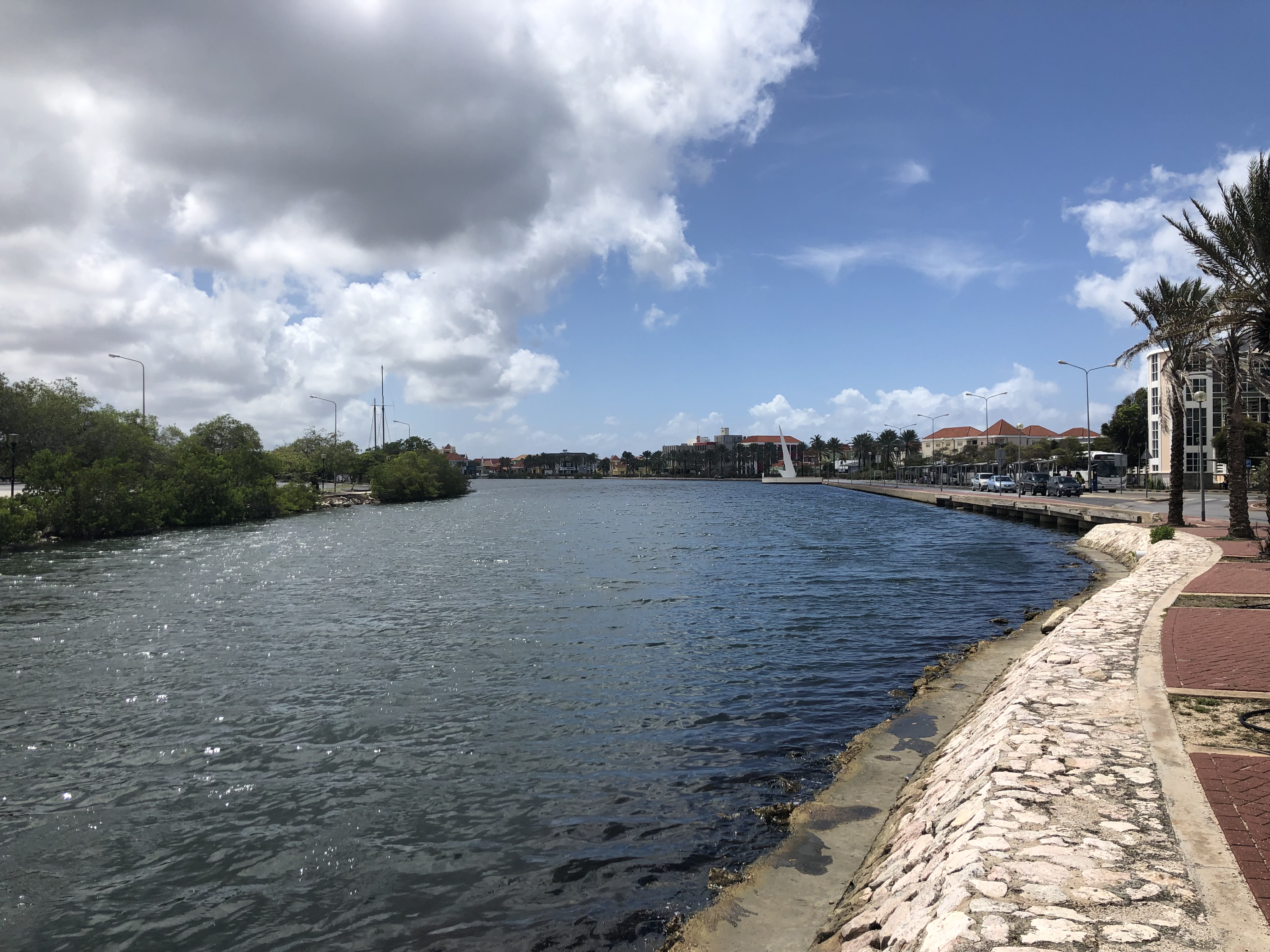 After the seminar, the expositors had the oportunity to visit the Waaigat lagoon, a natural feature central to the UNESCO World Heritage district, where on June 2nd the EM Mudball Day was celebrated with the participation of 115 school kids (who made the mudballs).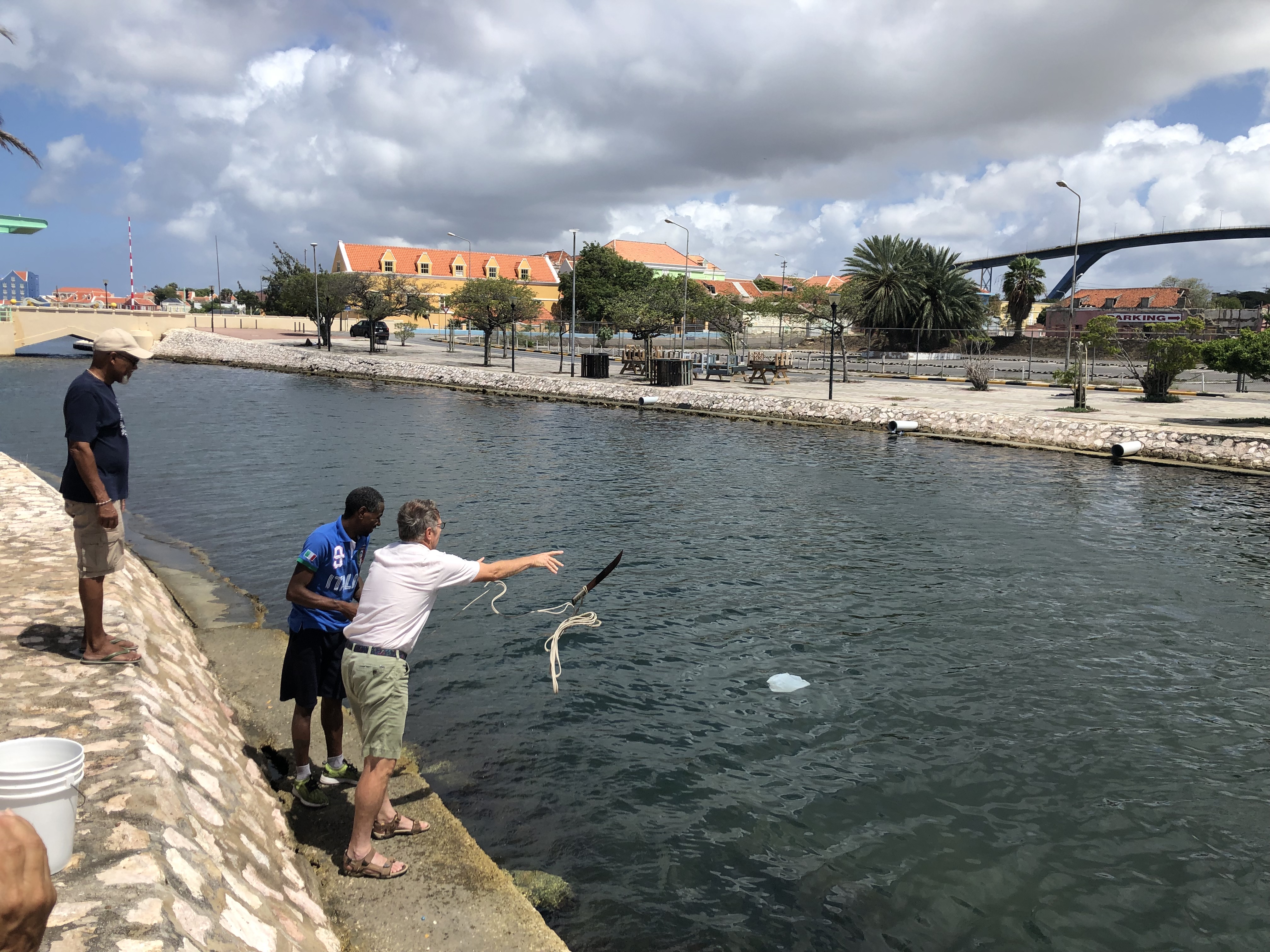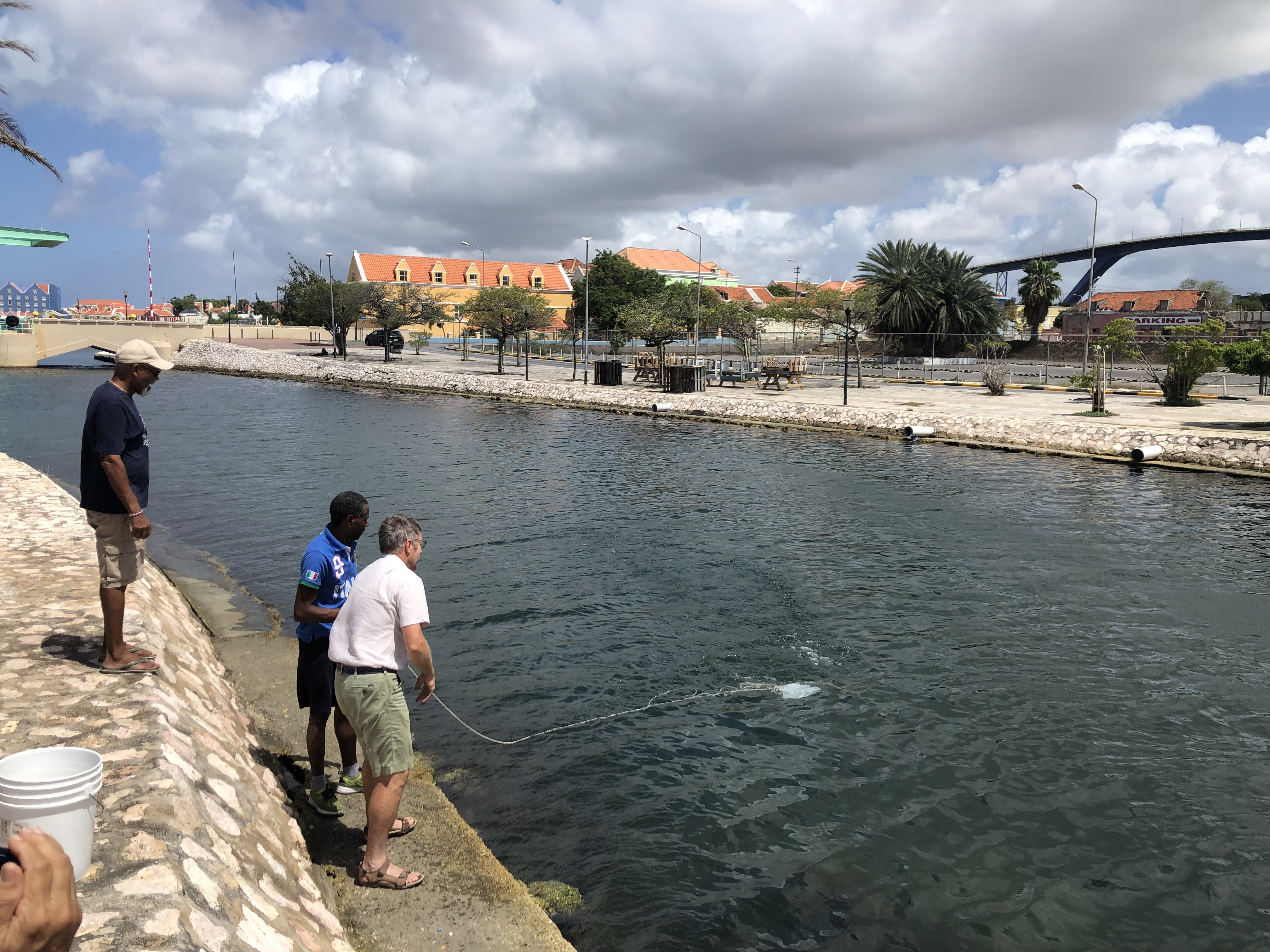 The kids alongside their parents, a representative of GMN and the minister herself Suzy Camelia-Romer threw the mudballs in the polluted water of Waaigat as a Bio-Remediation.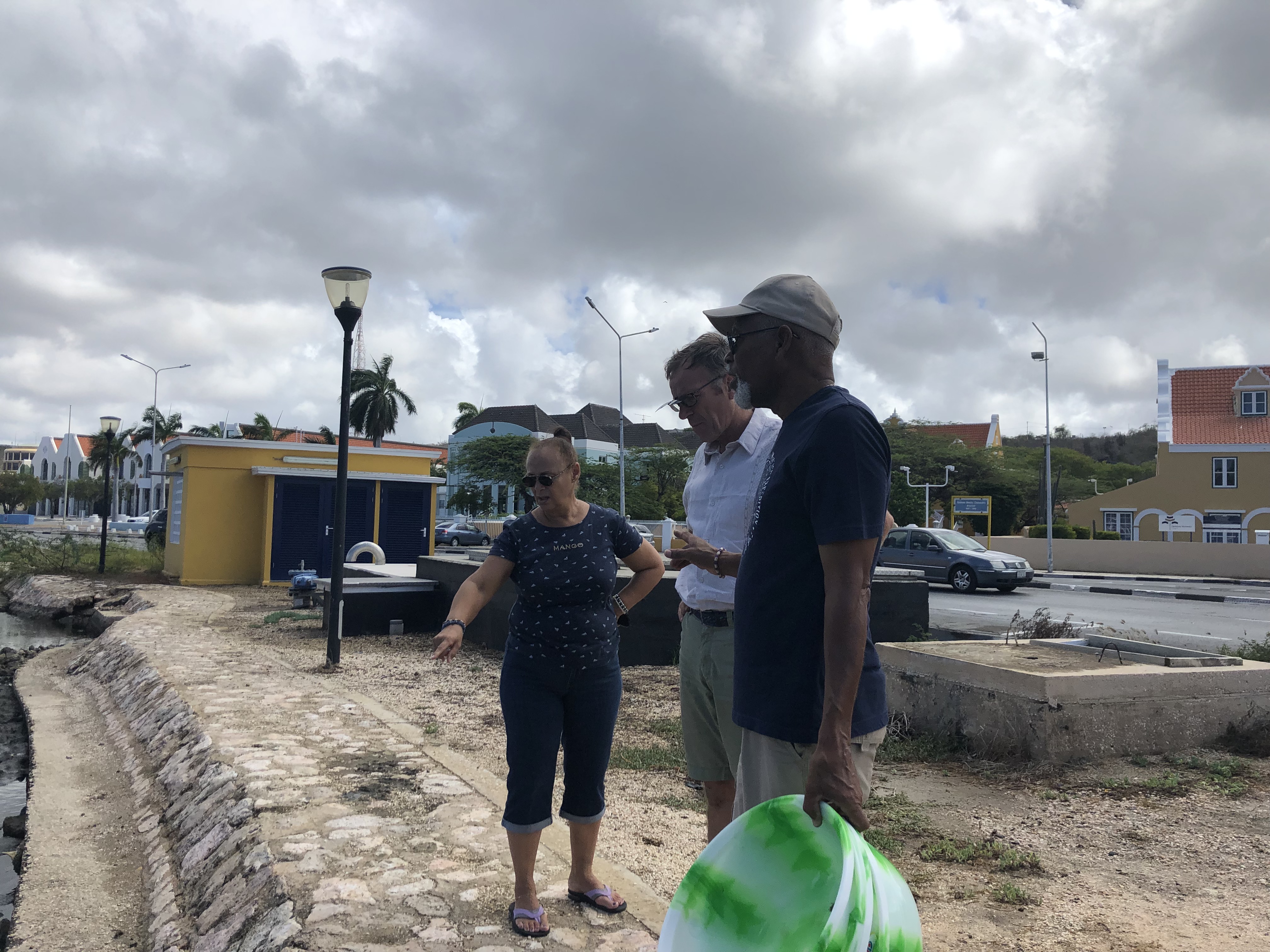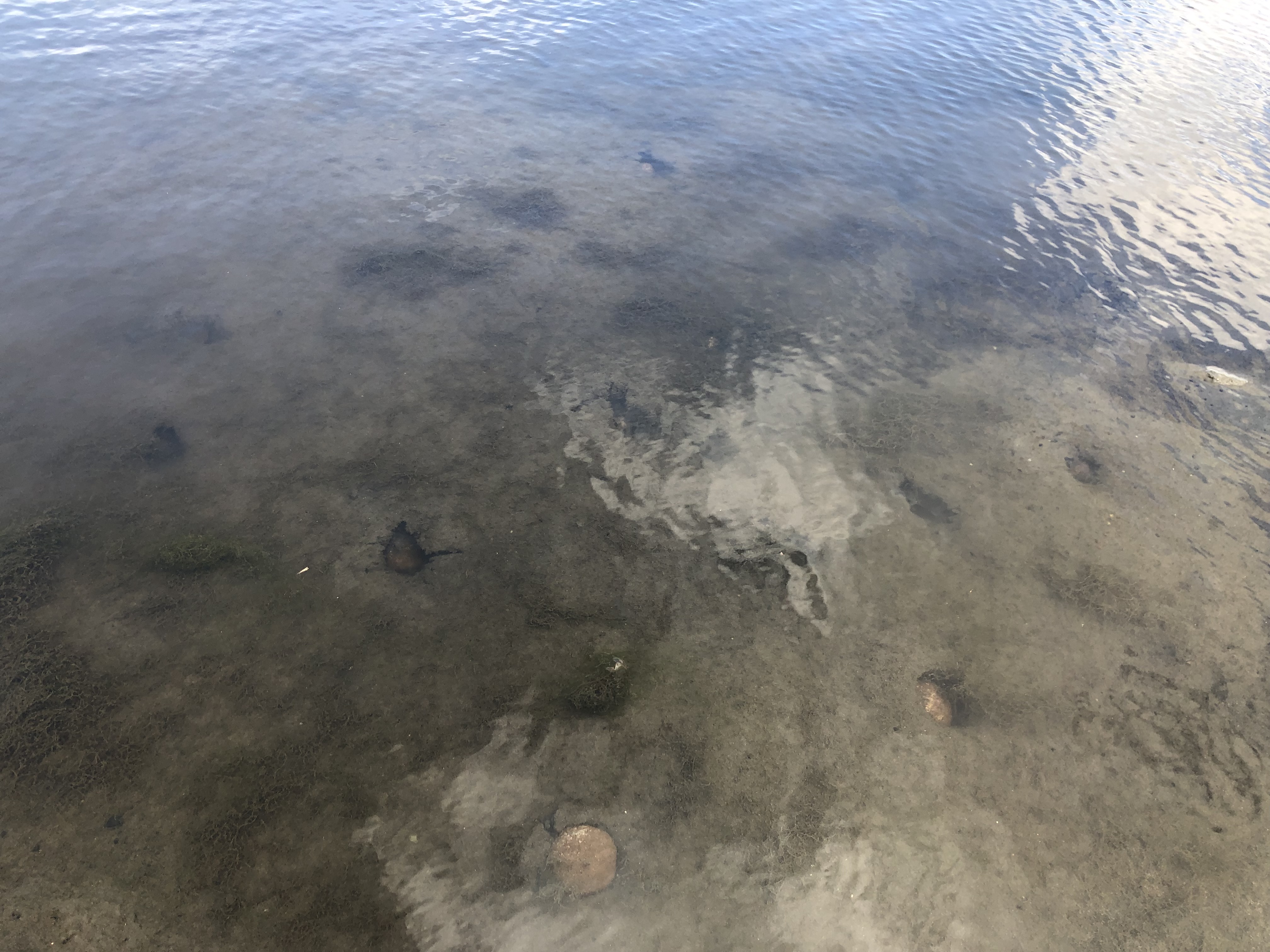 *top photo from EMCuraçao