EM Workshop for the Scout Ranger in the Philippines
15 Oct 2020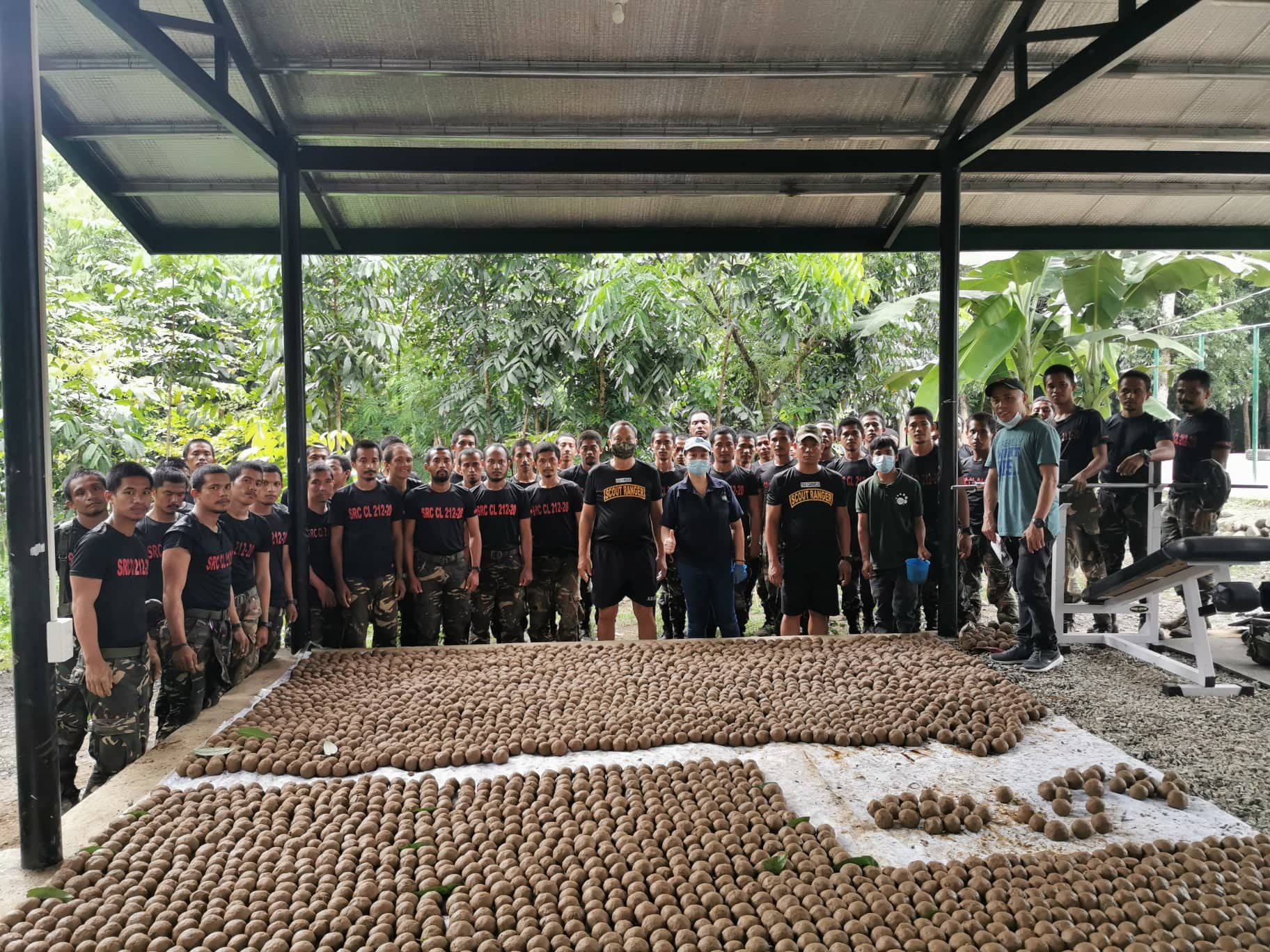 EM Research Philippines provided with a demonstration and workshop on how to make EM Mudballs and Activated EM・1 to the Scout Ranger (Philippines Army) on October 8th, 2020.
They made 8,000 EM Mudballs in just 1 day!
These EM Mudballs will be thrown to treat the water in lagoons, creeks and waste water facilities of camp Tenerio in San Miguel Bulacan.
For further information, please contact EM Research Philippines Inc.
503 The Sycamore Building, Buencamino street. Alabang Muntinlupa, Philippines
Tel: +63-2-519-7095
Email: emresearchphils1998@yahoo.com /arceorosalie@yahoo.com