Hawai'i Agriculture Conference 2019
4 Oct 2019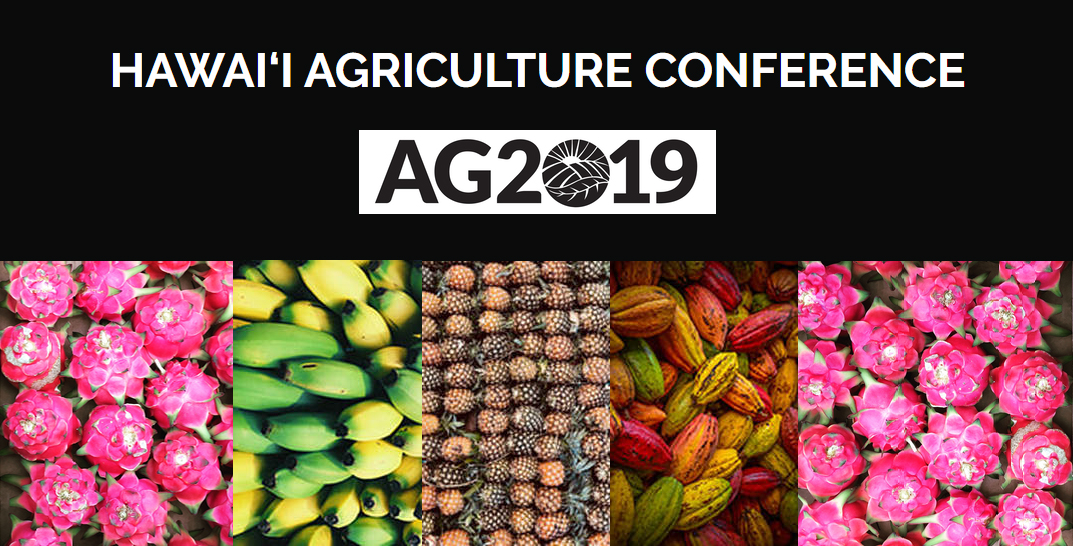 The 2019 Hawai'i Agriculture Conference (AG2019) will be held on October 15-16, 2019 at the Hawai'i Convention Center.
This event is Hawaii's all-sector agriculture conference, celebrated every two years. This year's theme is AGadaptation: Hawai'i's Growing Opportunity, centering its attention in sustainable resources and agriculture to preserve the possibilities for future generations.
Our staff of EMRO Interamerica, Dr. Gustavo Pinoargote, will be presenting "Use of EM Technology in Intensive Shrimp Aquaculture: An Effective Research-Based Tool to Enhance Sustainability" on October 16 (Wednesday), under the topic "Sustainability" in this important conference.
For more information on this event
click here
.
*Picture from Hawai'i Agriculture Conference webpage