The latest article of Dr. Higa's Living a Dream is up now!
16 Oct 2019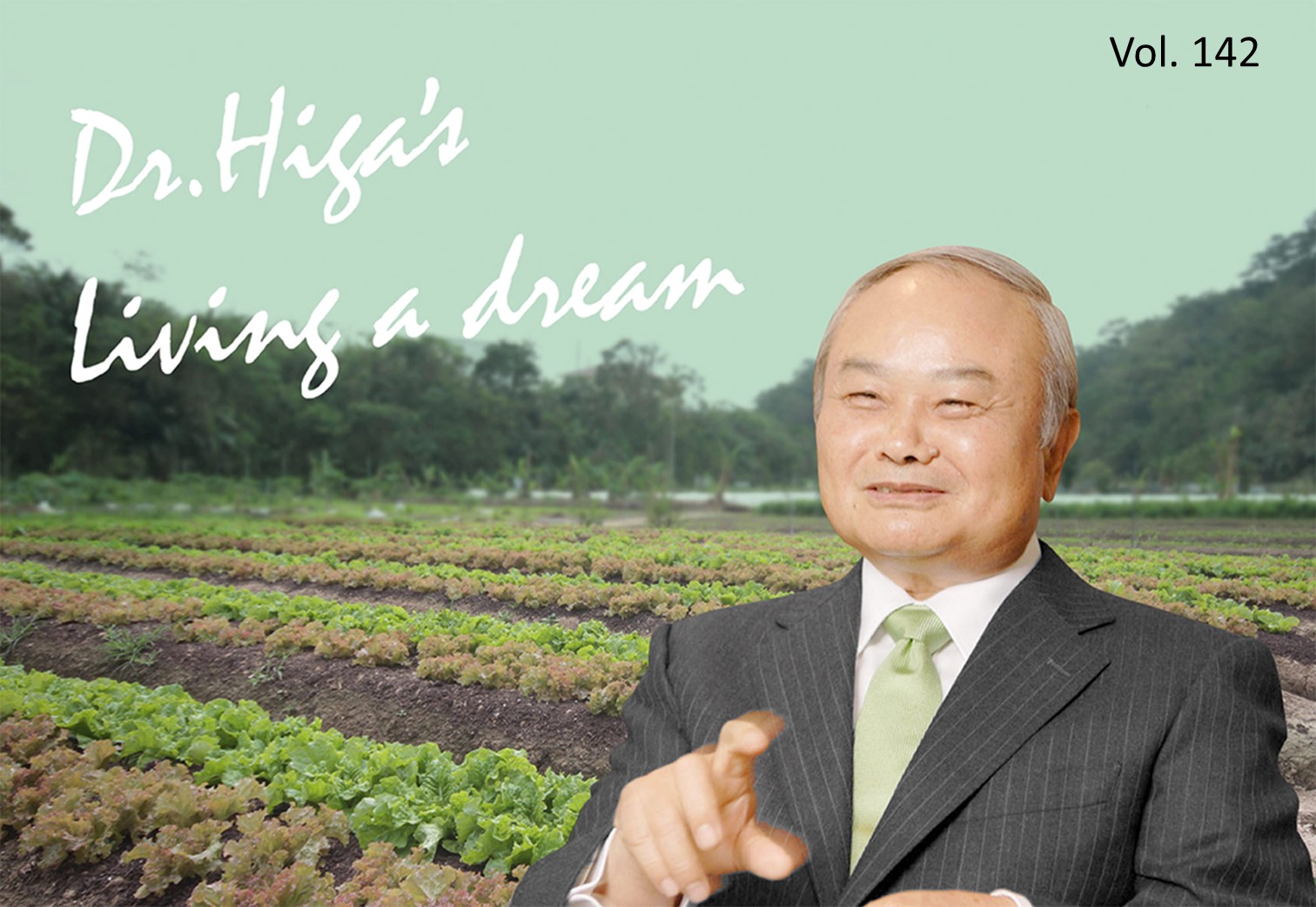 On July 14
th
, the Kirakira Summer Vegetable Festa in 2019 was held.
A Nature Farming Market was created and it was a wonderful event with over 3,000 people participating, an event that we can be justly proud to introduce nationwide.
Read more