Genki Ala Wai Project in Hawaii receives donation from a local award
6 Nov 2020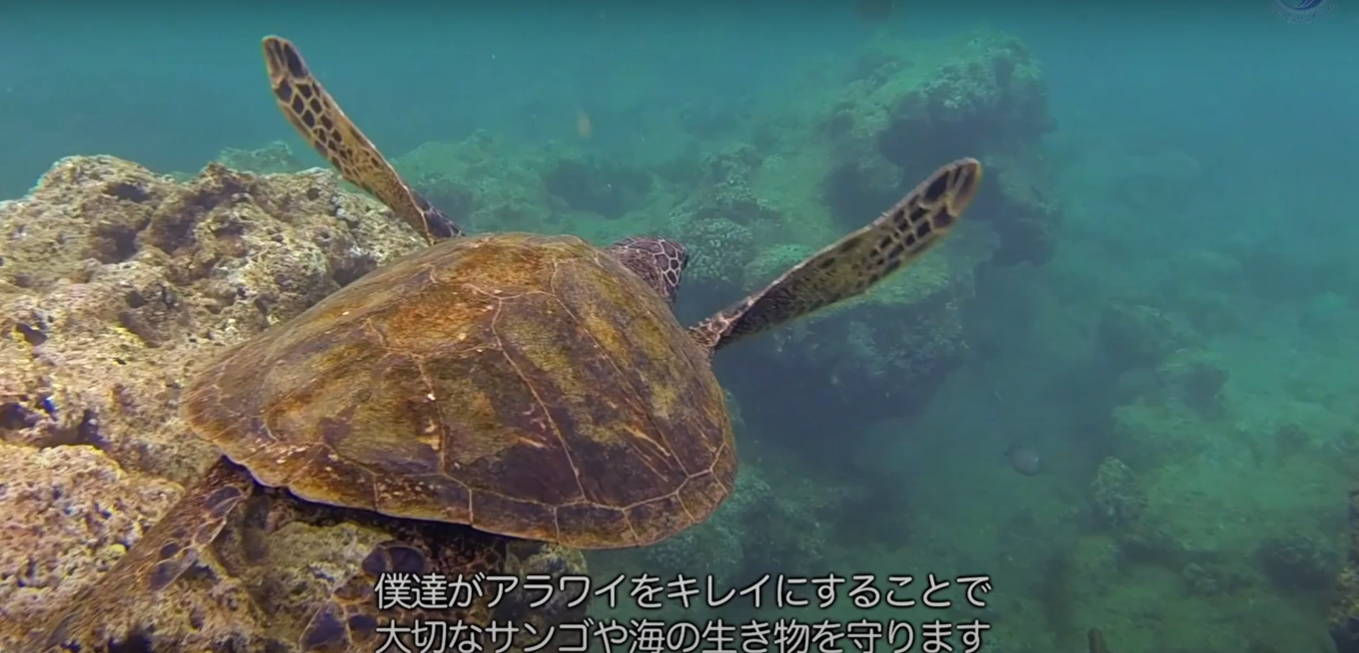 111 Hawaii Award, organized by a non profit 111 Hawaii project, is not only an awards competition, but also serves as a fundraiser to support organizations that engage in cultural and environmental preservation.
This year,
Genki Ala Wai Project
received their donation.
Genki Ala Wai Project works hard to purify Ala wai Canal, using Genki Balls (EM Mudballs.)
Check out the video about their activities that was made for this occasion.
Thank you, 111 Hawaii Award, to support their activities, and congratulations for being selected as a project that largely contributes to the environment of the beautifl Hawaii islands.
Click
HERE
to see more about Genki Ala Wai Projecct.
For further information, please contact our local distributor in Hawaii, USA.
EM Hawaii, LLC
Na Lama Kukui, Suite 217A, 560 North Nimitz Highway, #65 Honolulu, HI 96817 USA
TEL: 1-808-548-0396
FAX: 1-808-548-0396
E-mail: info@emhawaii.com