Happy World EM Mudball Day
8 Aug 2023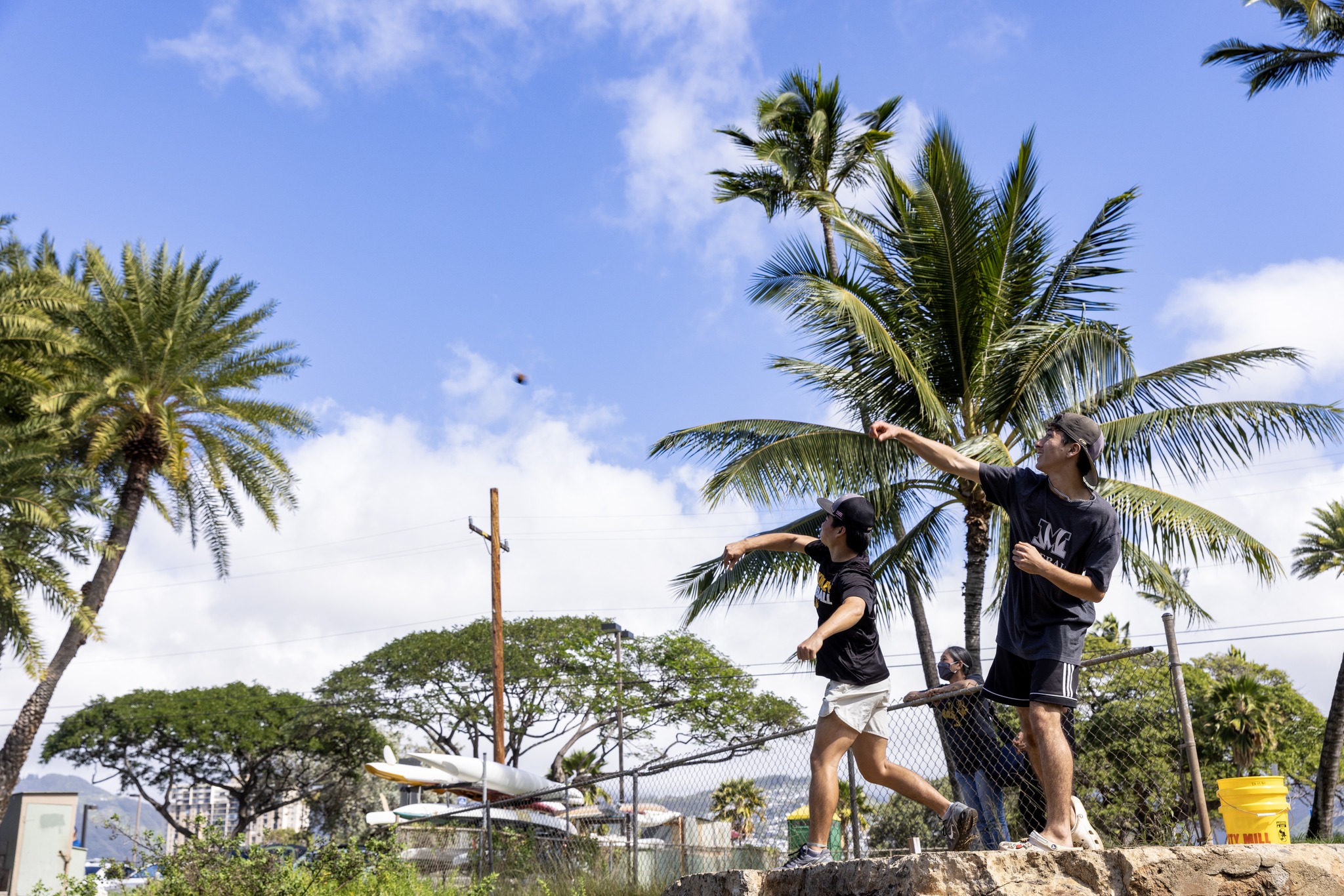 Happy World EM Mudball Day!
On August 8th, 2009, a remarkable environmental event called "One Million Apologies to Mother Earth", held in Penang, Malaysia aiming to protect the rivers and recover the aquatic life in Gurney Bay.
More details here
Prof. Higa signed a proclamation declaring August 8th as the "World EM Mudball Day" to commemorate this campaign in the presence of the state governor. Since then, "World EM Mudball Day" was established as a reminder of how people's actions and concerns can impact the environment.
To commemorate "World EM Mudball Day 2023", we introduced the Genki Ala Wai Project in Hawaii.

Check out the articles
One drop of EM will save our world!
・・・・・・・・・・・・・・・・・・・・・・・・・・・・・・・・・・・・・・・・・・・
The photos is courtesy of
EM Hawaii LLC
Photo Credits:
Umi Shimura
・・・・・・・・・・・・・・・・・・・・・・・・・・・・・・・・・・・・・・・・・・・
Similar water treatment projects are conducted in many places all around the world.
Join the EM Mudball Movement to protect the water bodies in your area!

Find your local distributor
・・・・・・・・・・・・・・・・・・・・・・・・・・・・・・・・・・・・・・・・・・・