Ms. Bui Bich Lien - Daring to create a healthier environment
3 Jun 2019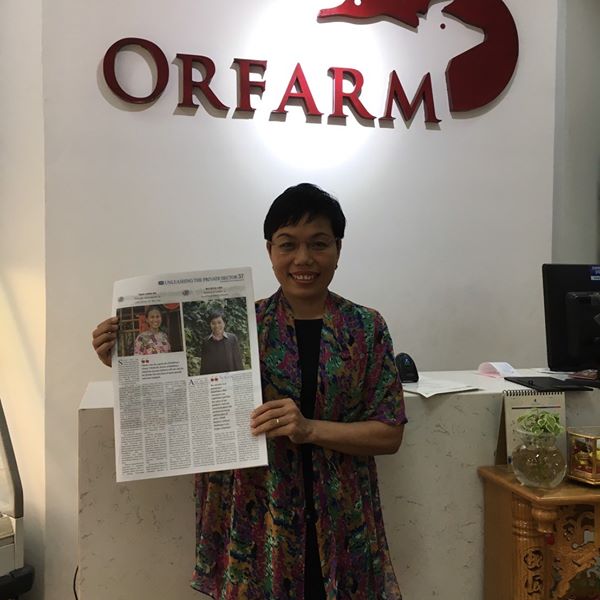 Ms. Lien is the owner of Thuy Thien Nhu farm in Vietnam, under the brand "ORFARM" (which was also founded by her) she uses EM Technology to grow vegetables, fruits and pigs in a sustainable, eco-friendly and safe way.

Ms. Lien's goal is to ensure a healthier and safer life for everyone by halting the use of pesticides and chemicals in our food. Thanks to her hard work and great vision, she was featured in Vietnam Investment Review Newspaper as one of the Titans of female entrepreneurship.

Congratulations and keep up the excelent work!

You can see more details on Thuy Thien Nhu farm here