School Sustainable Gardening Competition 2019
11 Nov 2019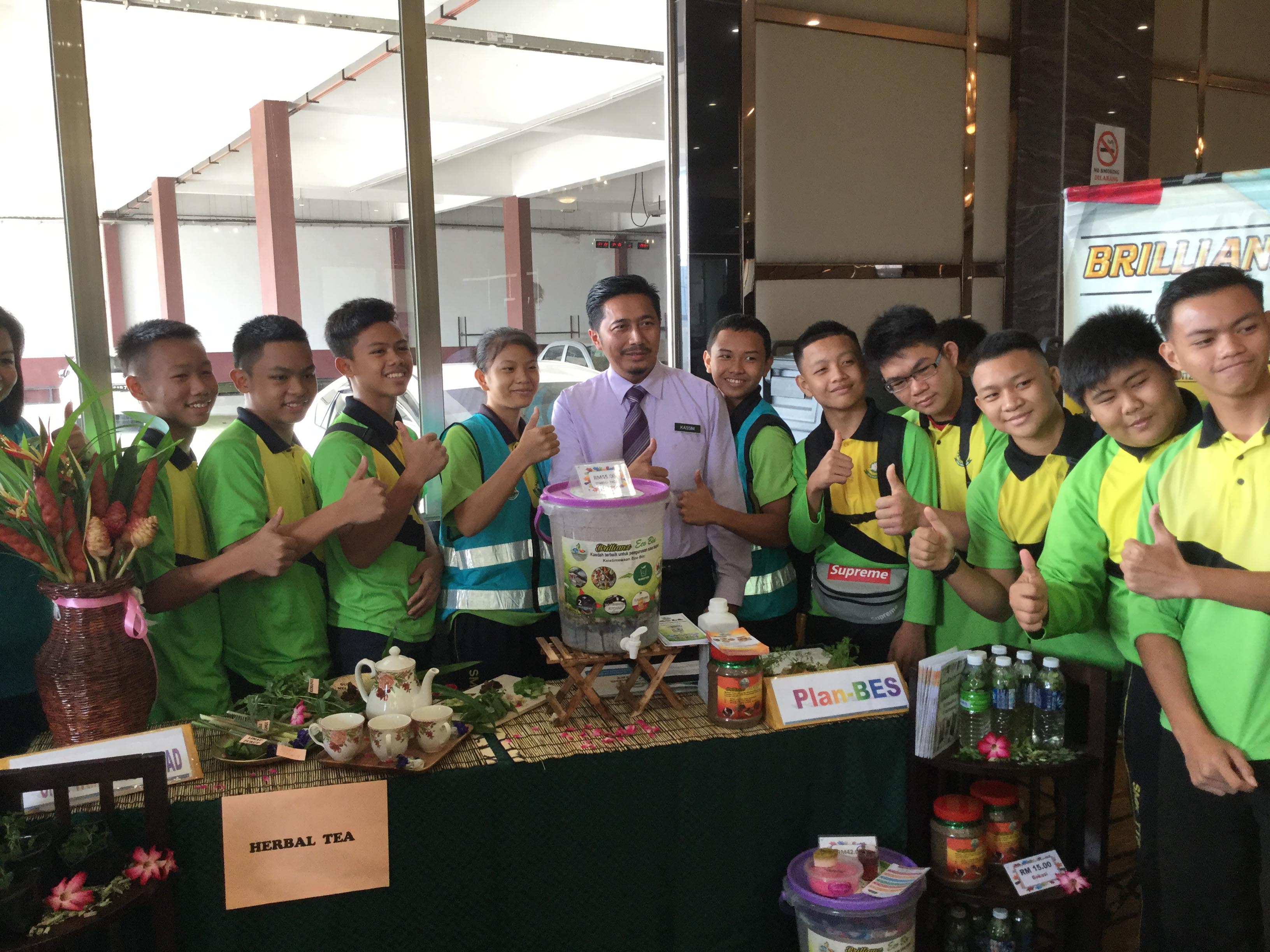 Held on November 8th, 2019, at Kota Kinabalu, Malaysia, the yearly School Sustainable Gardening Competition Award Ceremony was celebrated to determine this year's winner for the most sustainable and creative garden.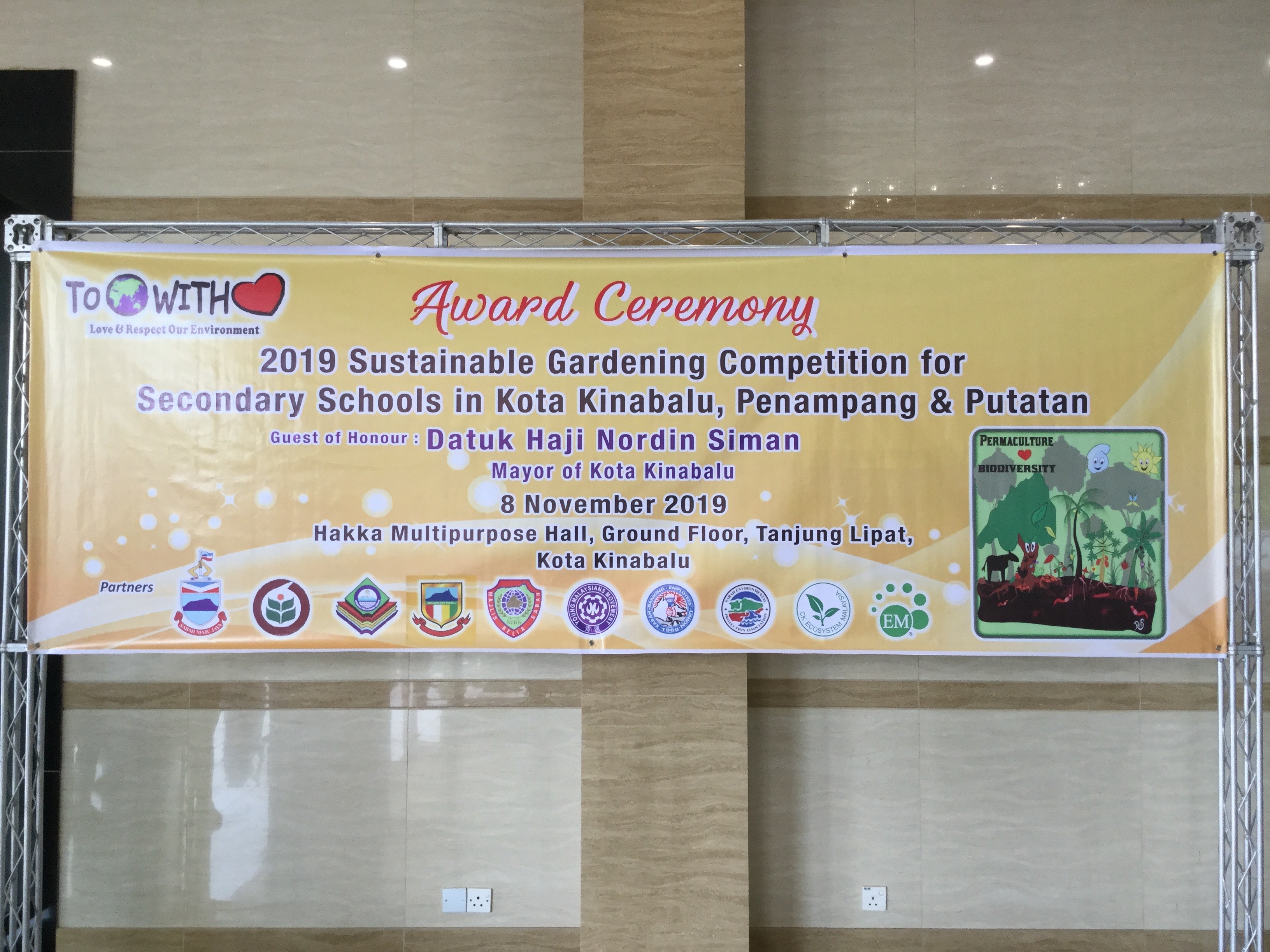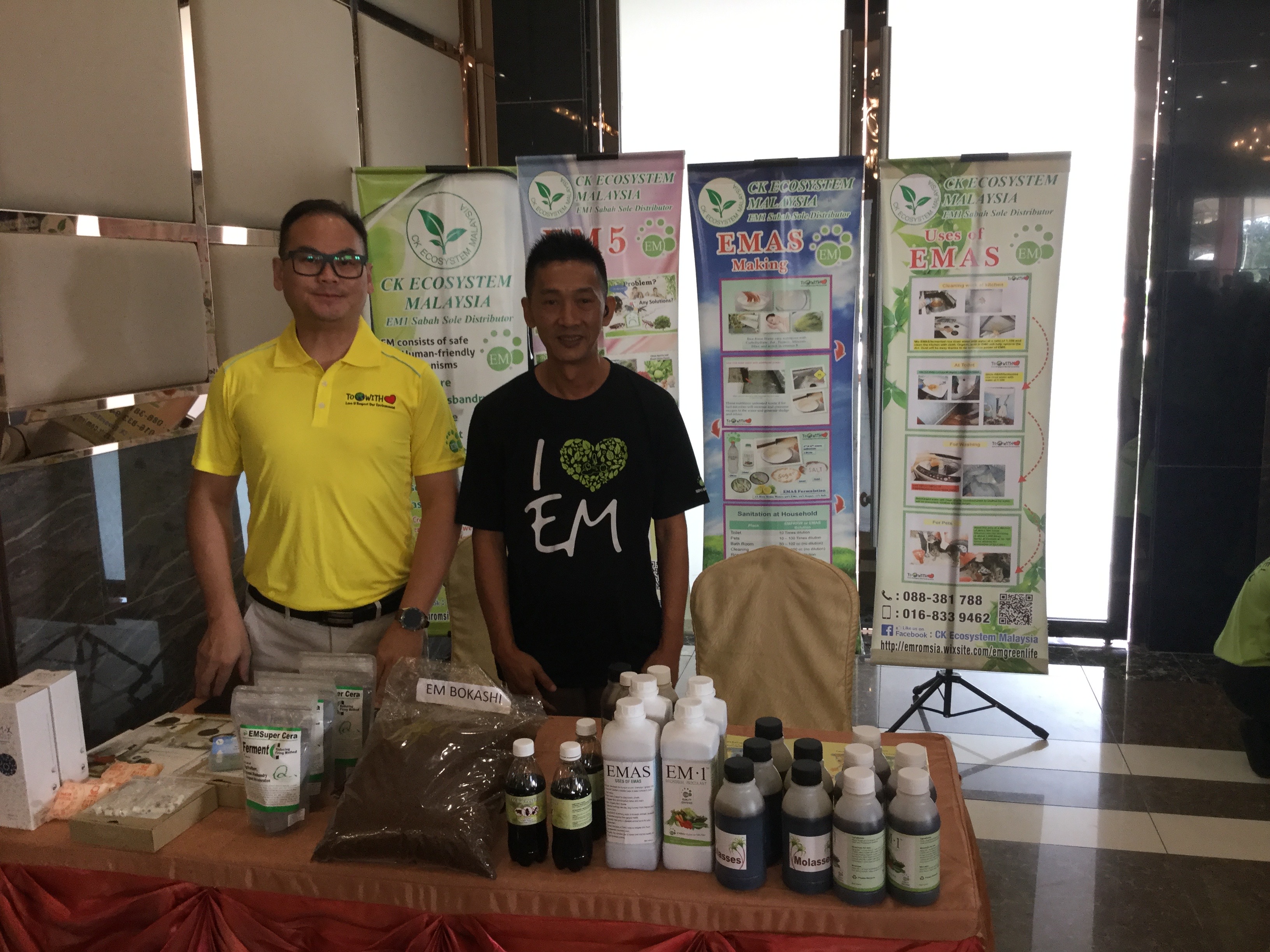 Organized by To Earth With Love, an NGO group based in Saba, Malaysia, with the help of EM resellers and local government, the annual competition is an extracurricular activity for secondary (middle school) students.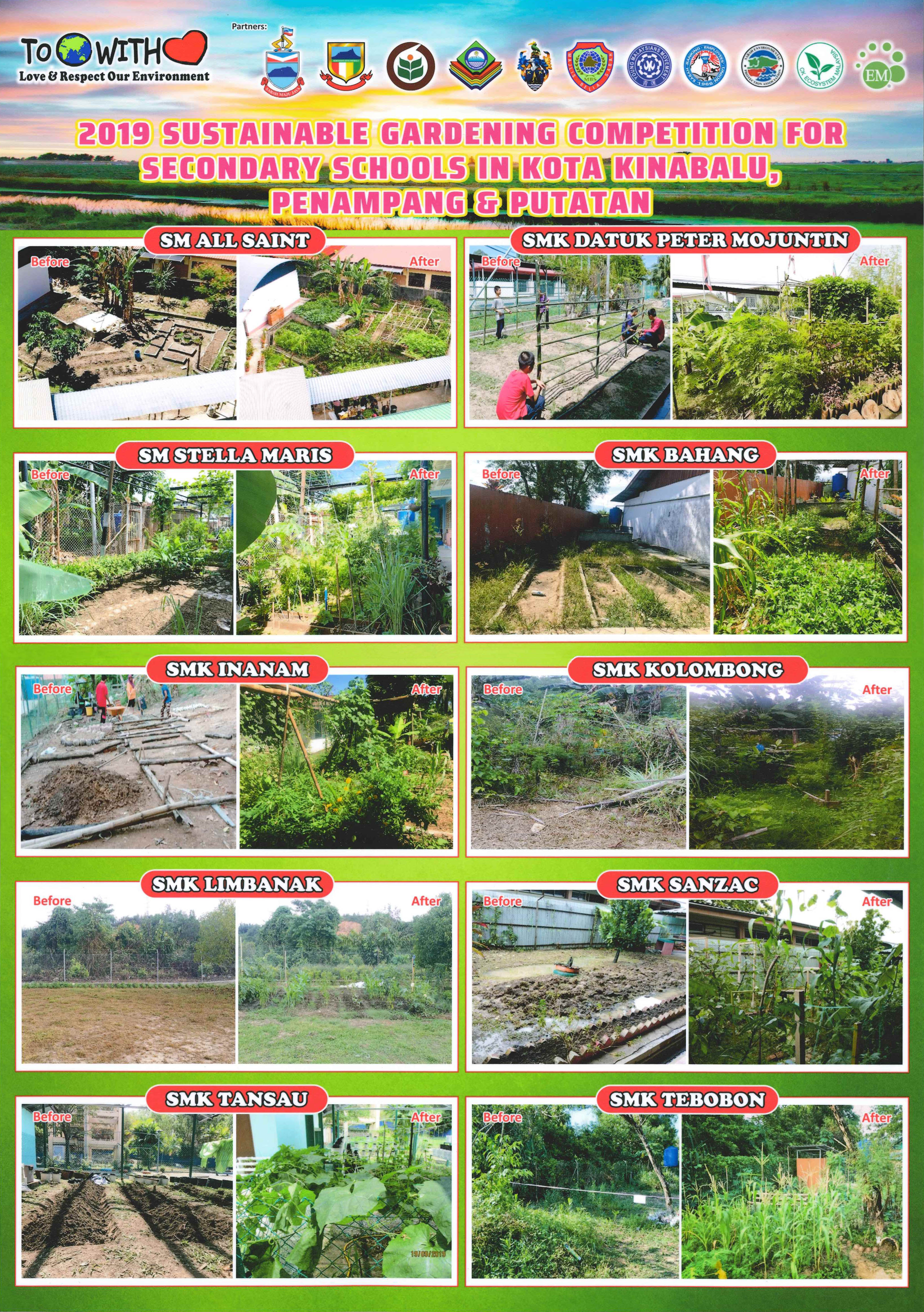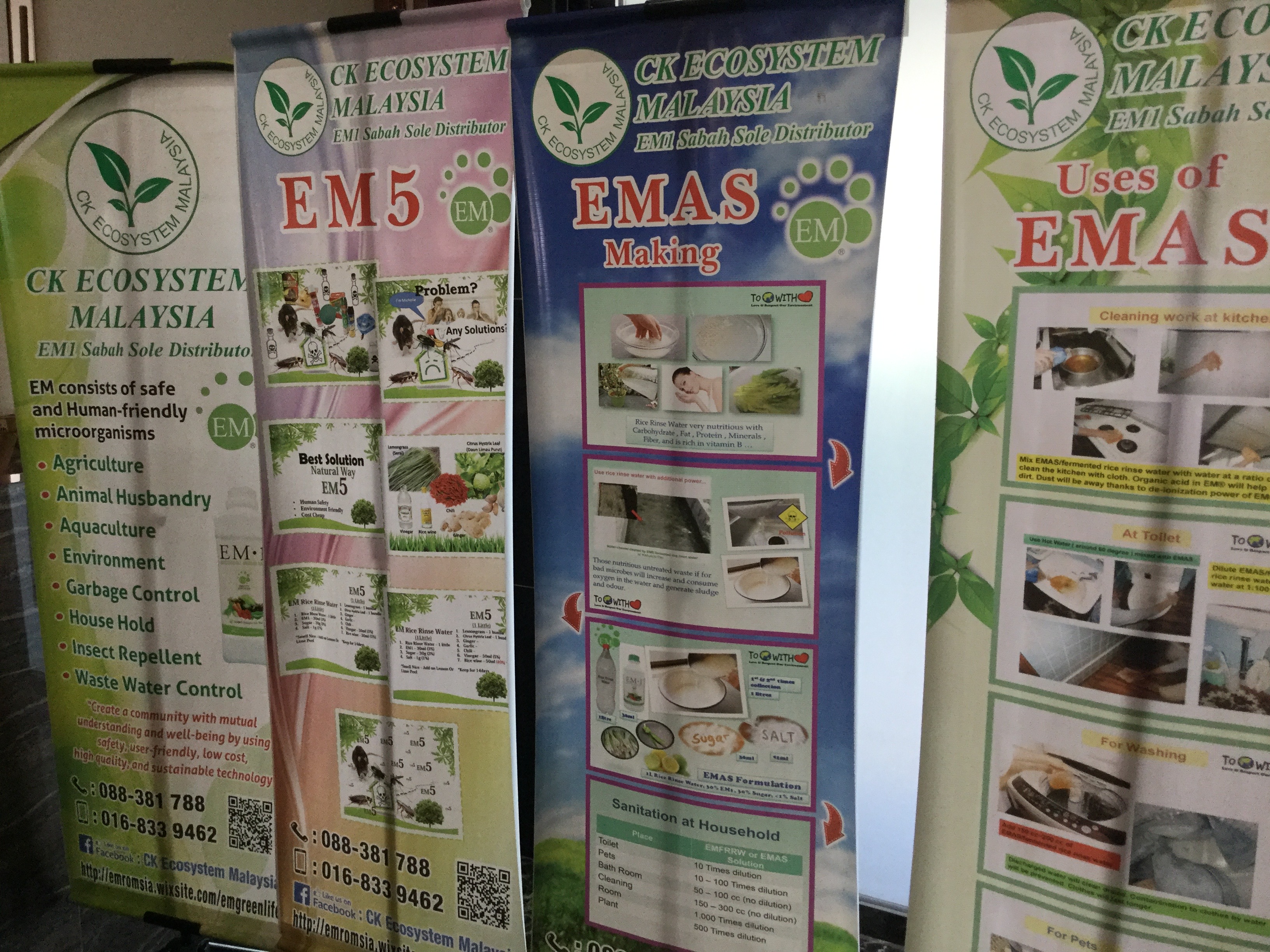 "Before and after" posters from several participating schools this year (click on the image to enlarge)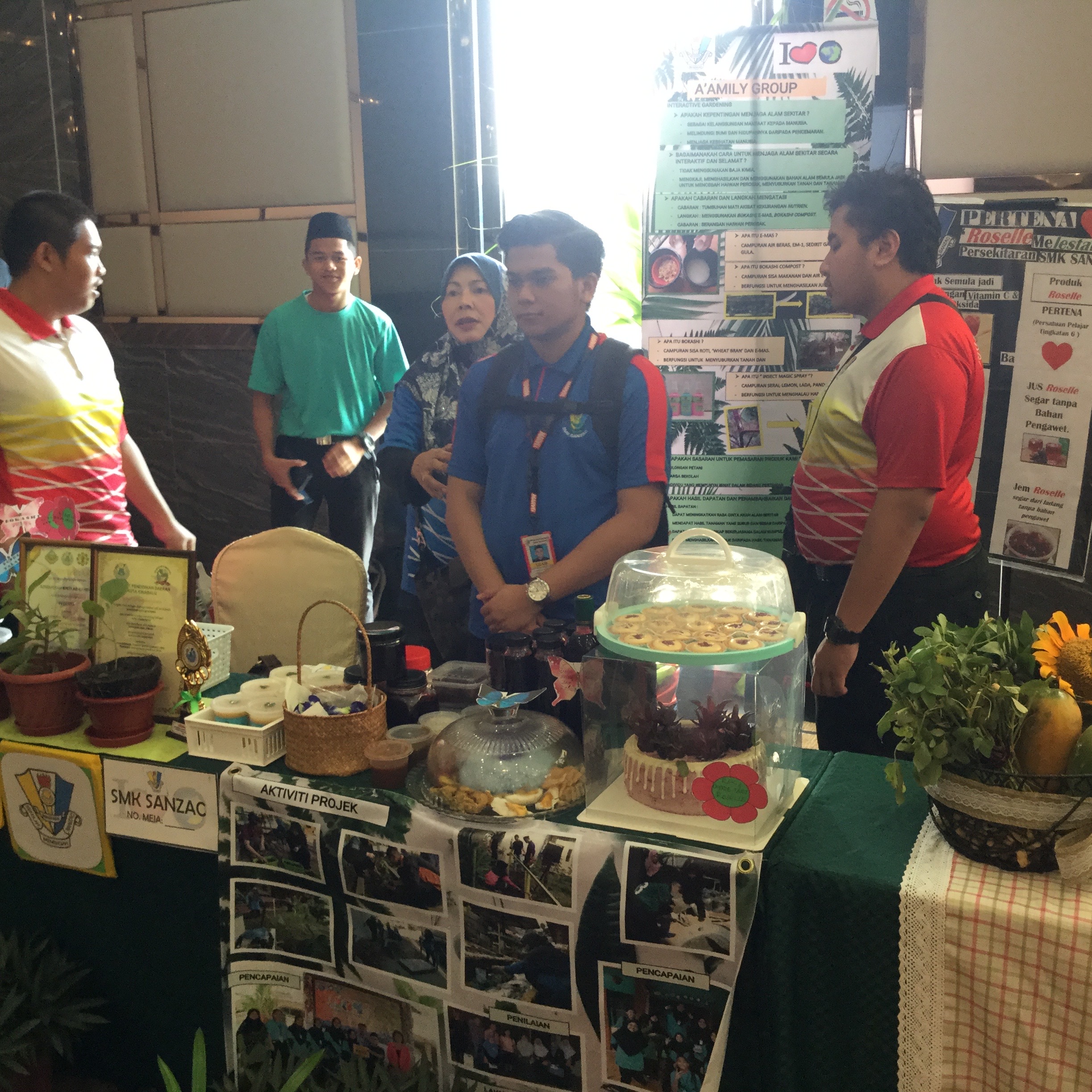 Taking care of a parcel to grow fruits, vegetables and flowers in a sustainable way for 6 months (this year was from April to November) and even explaining the judges how they did it, the students learn how to cultivate their own food as well as think of new creative ways to better this practice.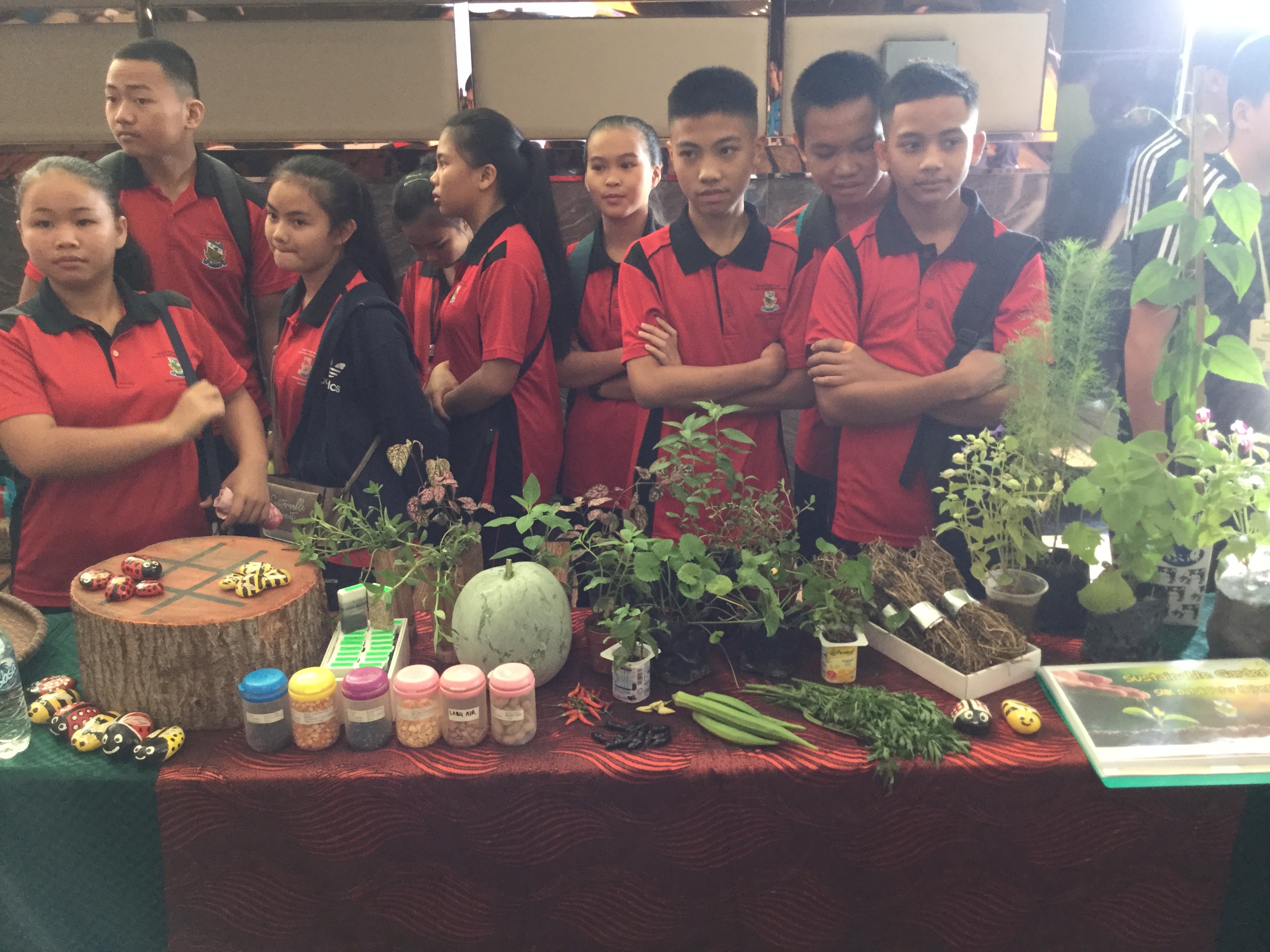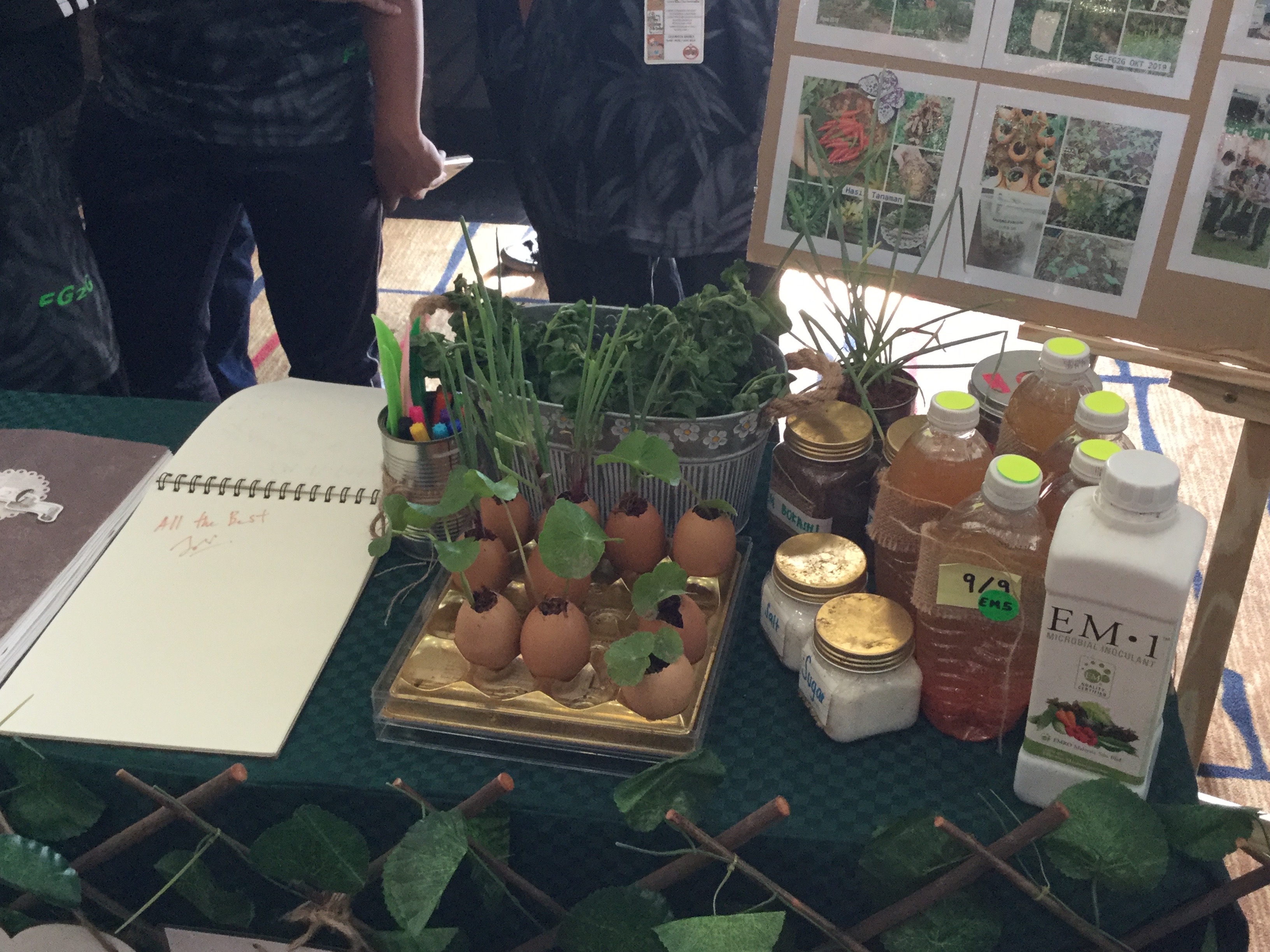 The winners' schools' teachers have the opportunity to travel to Thailand, to assist the Saraburi Thailand EM Technology Nature Farming Workshop, also held every year, to learn more about sustainable farming and new EM applications.