Bhutan's World Food Day 2019
23 Oct 2019
On October 16th the World Food Day Celebration was held at Sakteng, Tashigang, Bhutan, located on the easternmost point in the border town of India, 2 days away by car from the capital Thimphu. With the Minister and the Director of the Ministry of Agriculture and Forests of Bhutan as well as the people directly reporting to the king attending the event.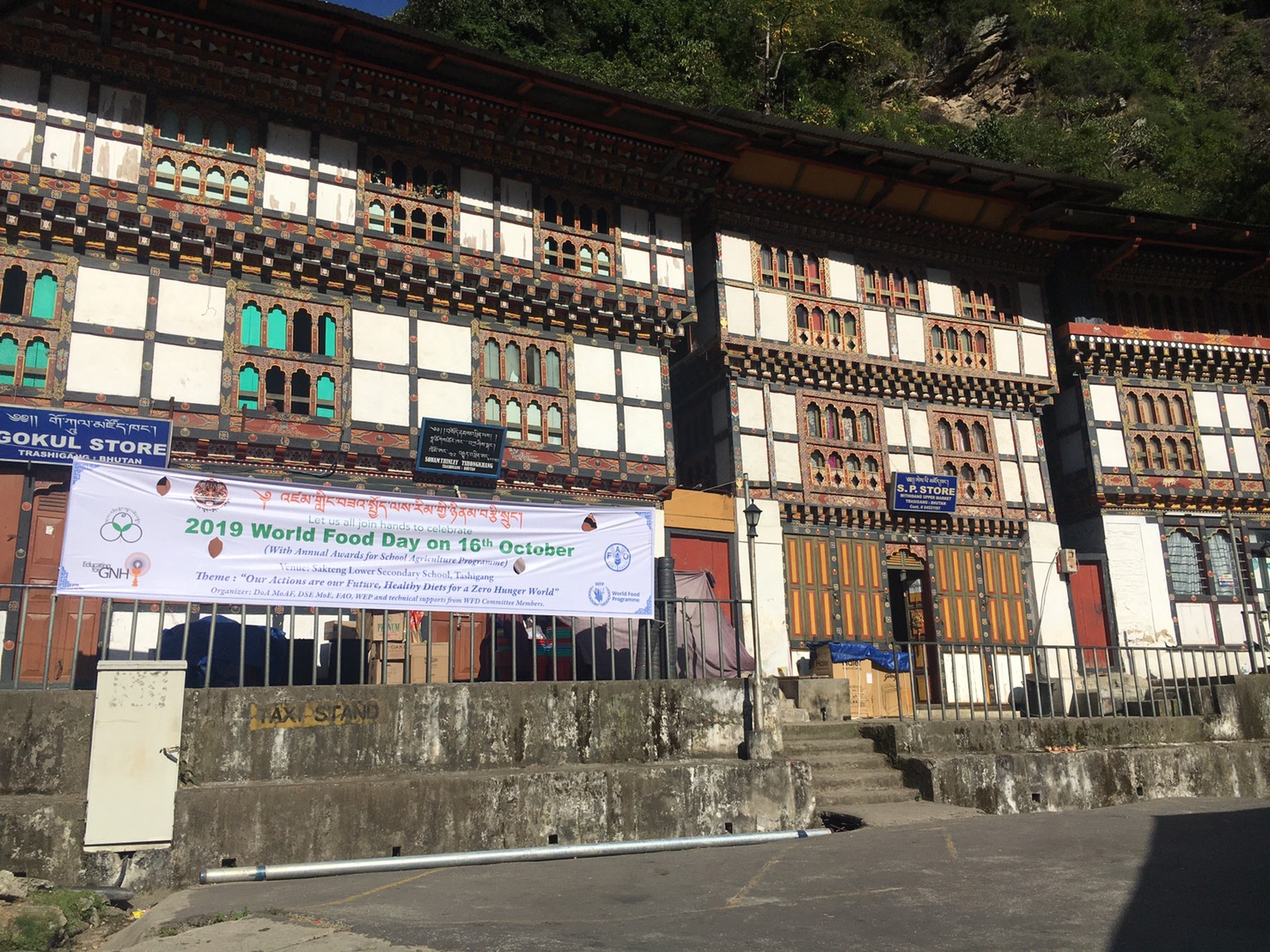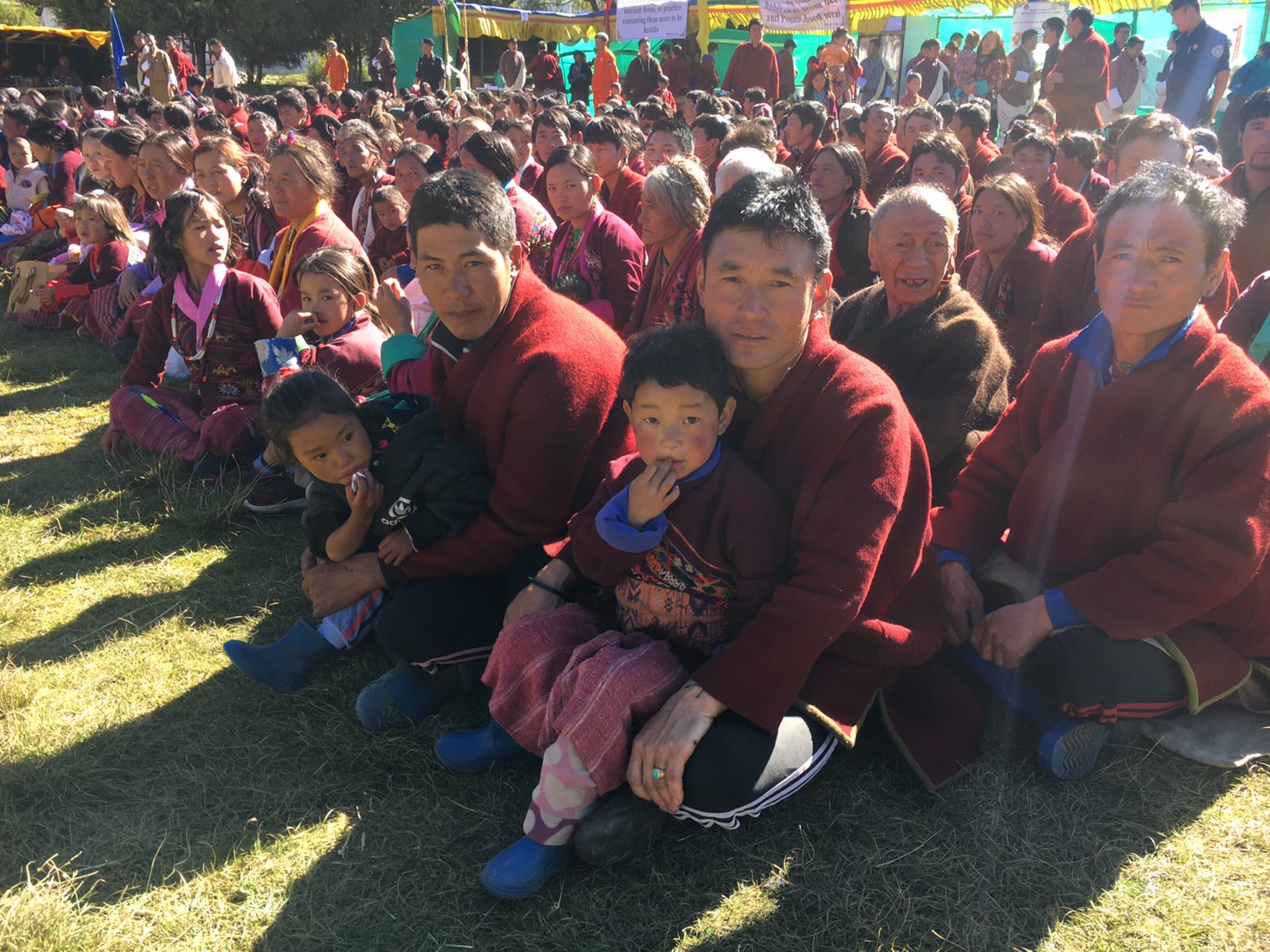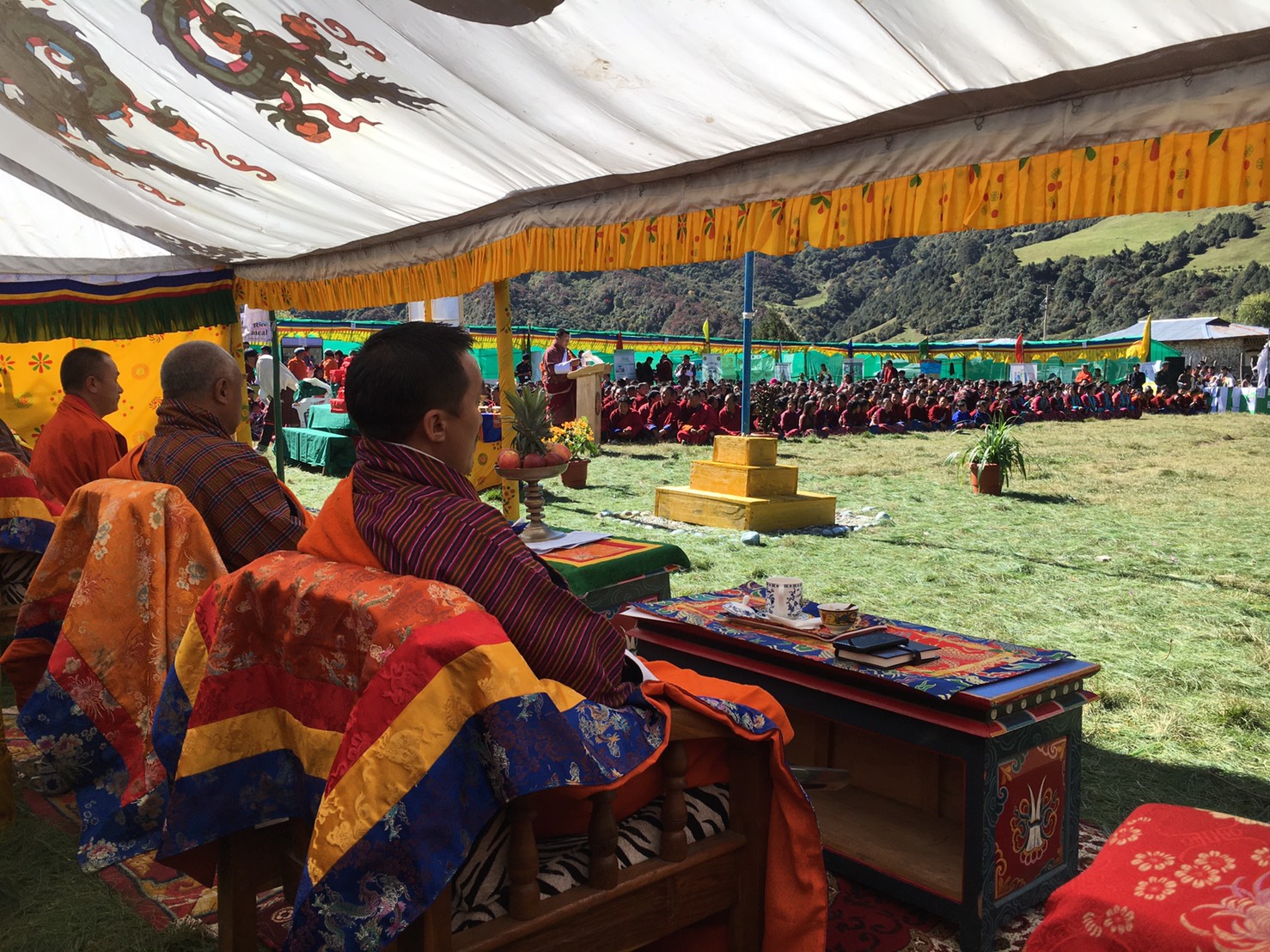 Lectures and cultural presentations were not the only activities, many booths could be found filled with local food and agricultural products (EM had its own stall). Furthermore, posters written by the children from different schools about the World Food Day and the nutritional value of school lunches, were exhibited in several of these booths.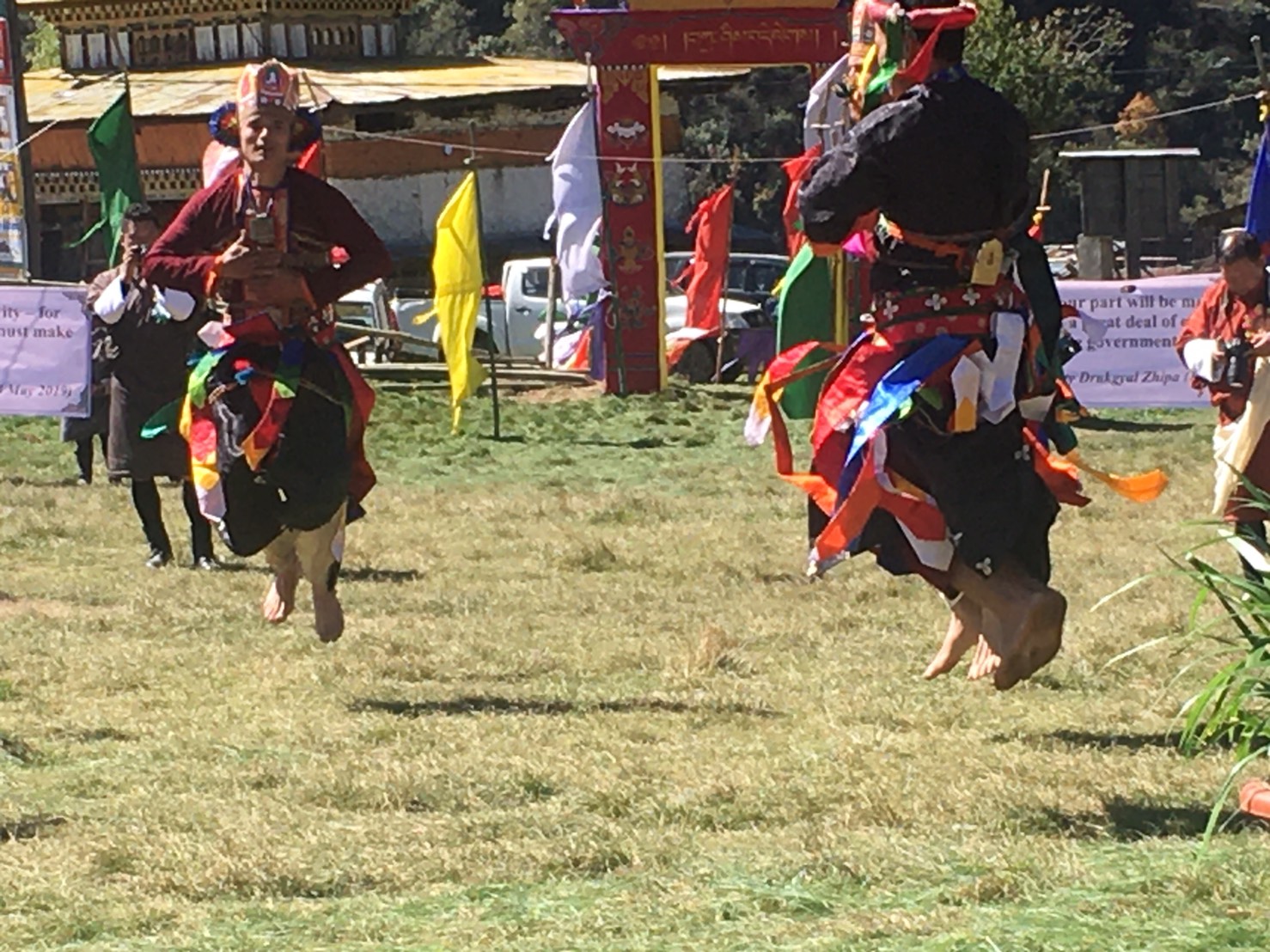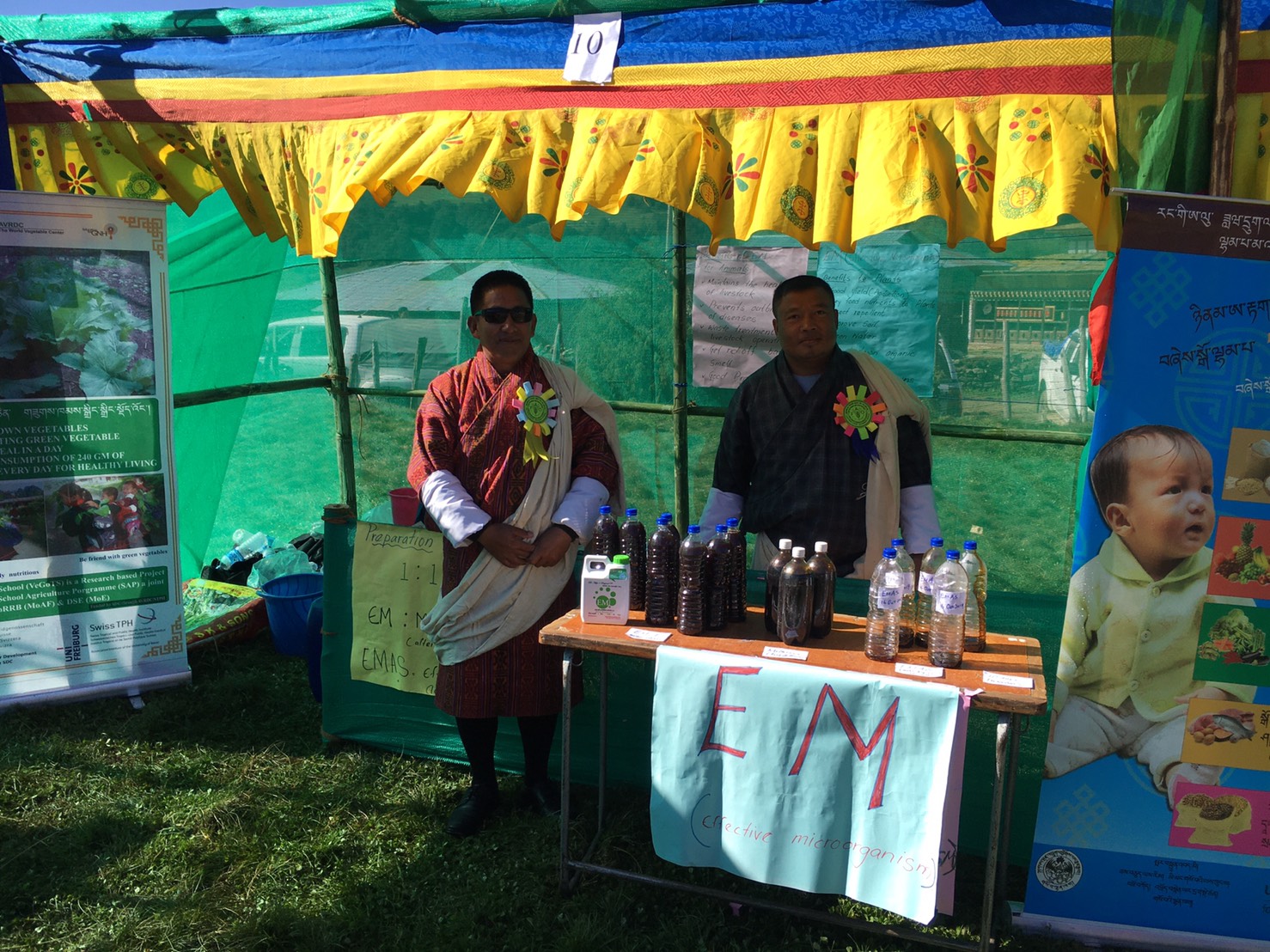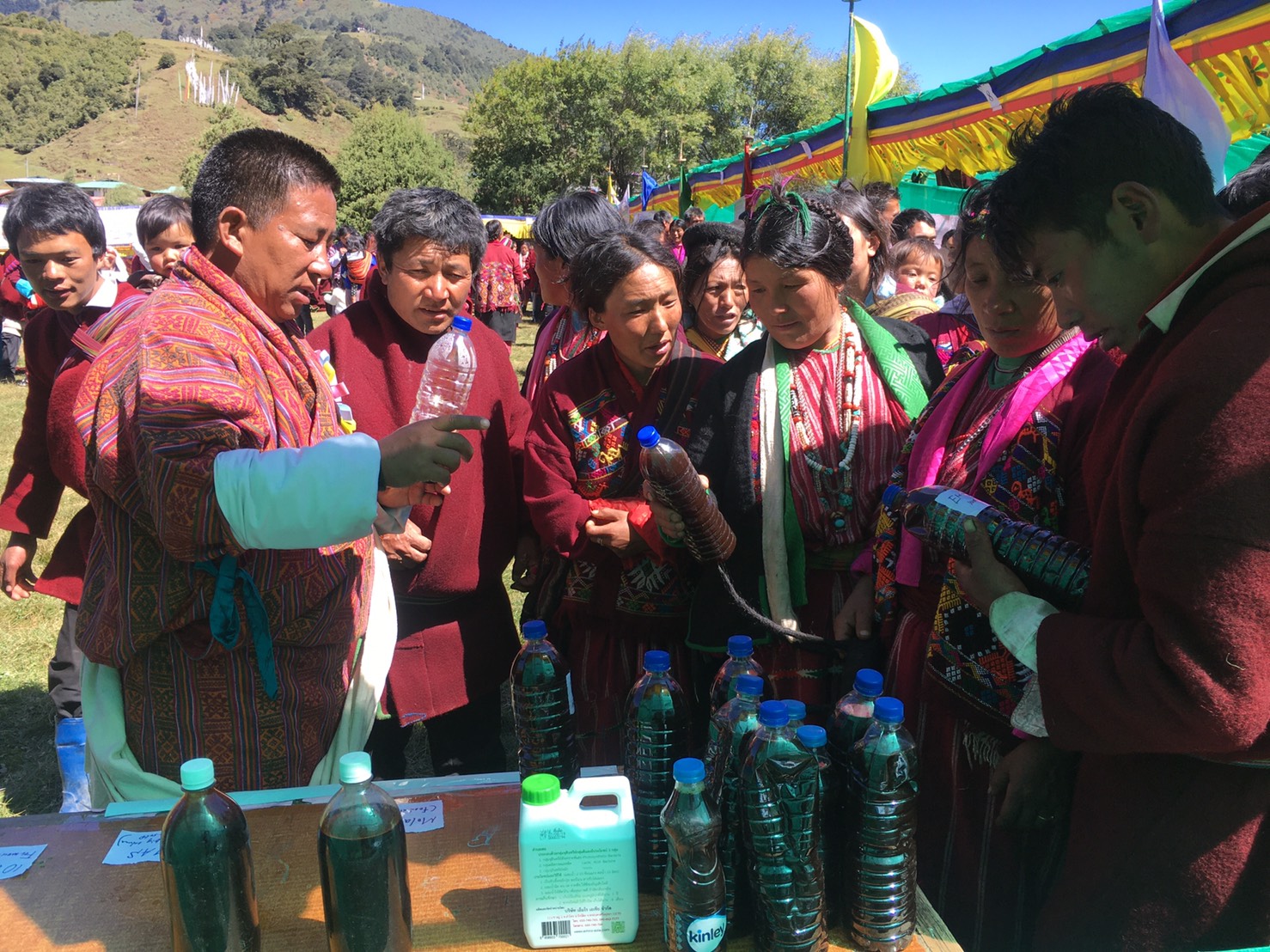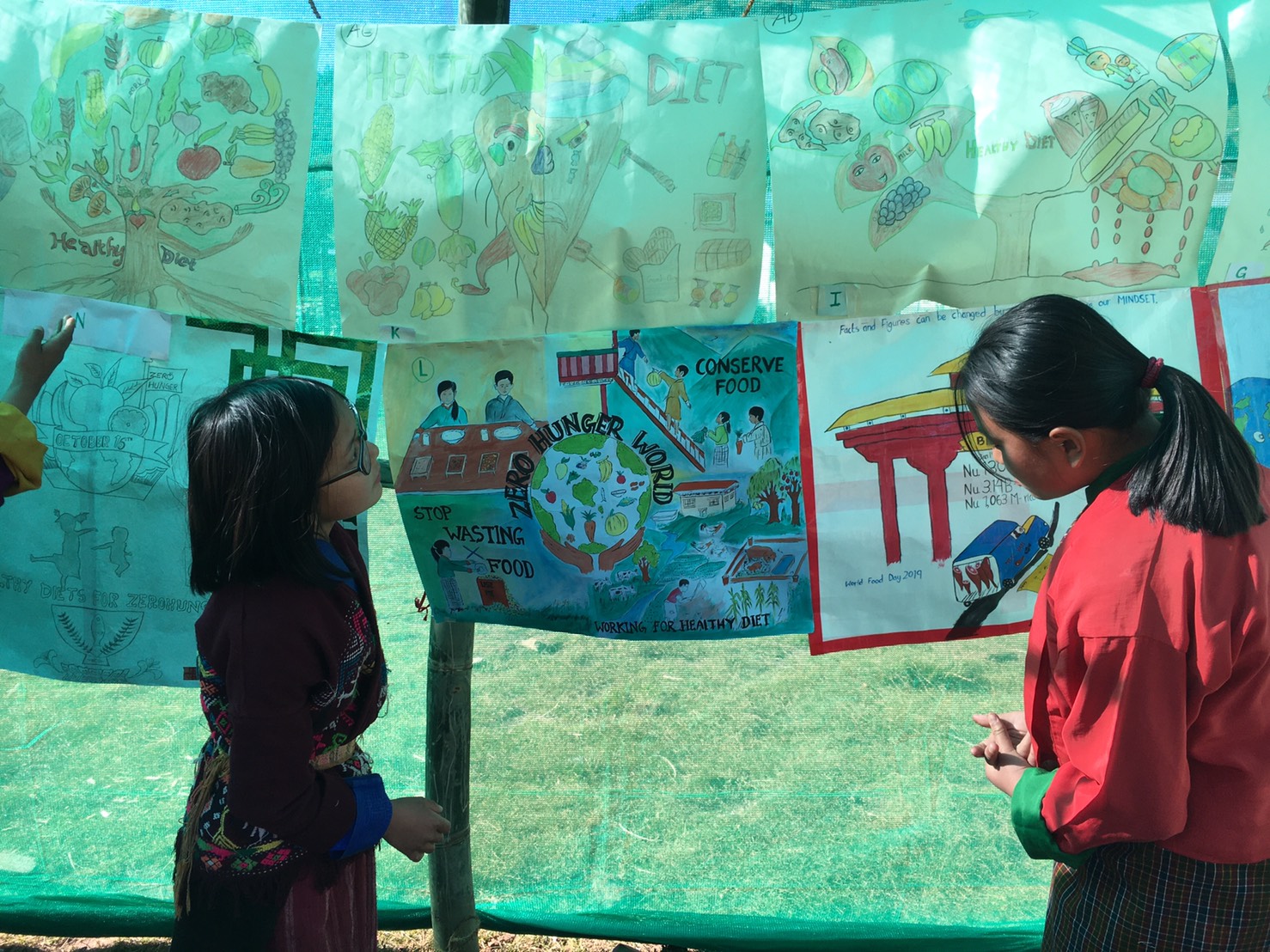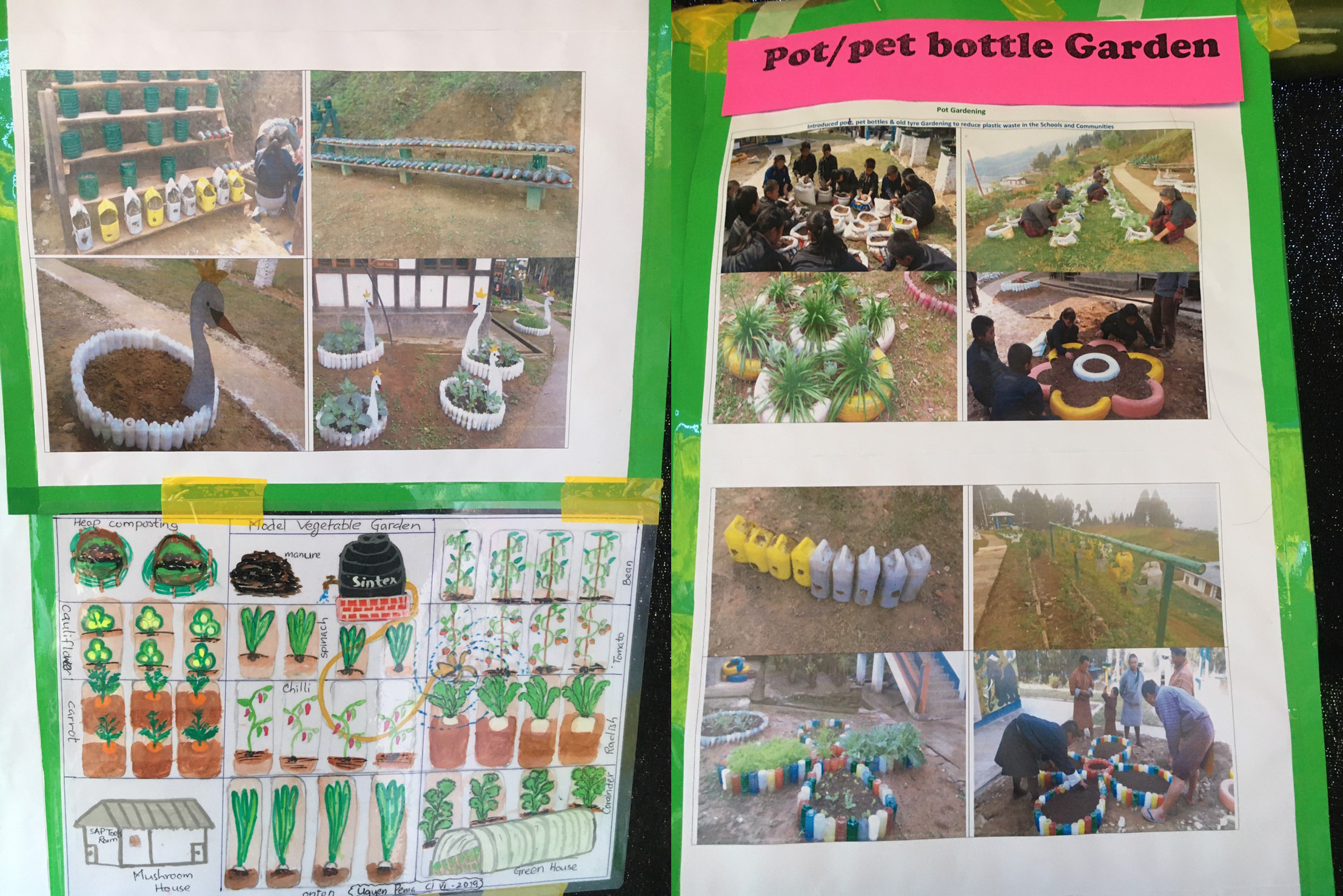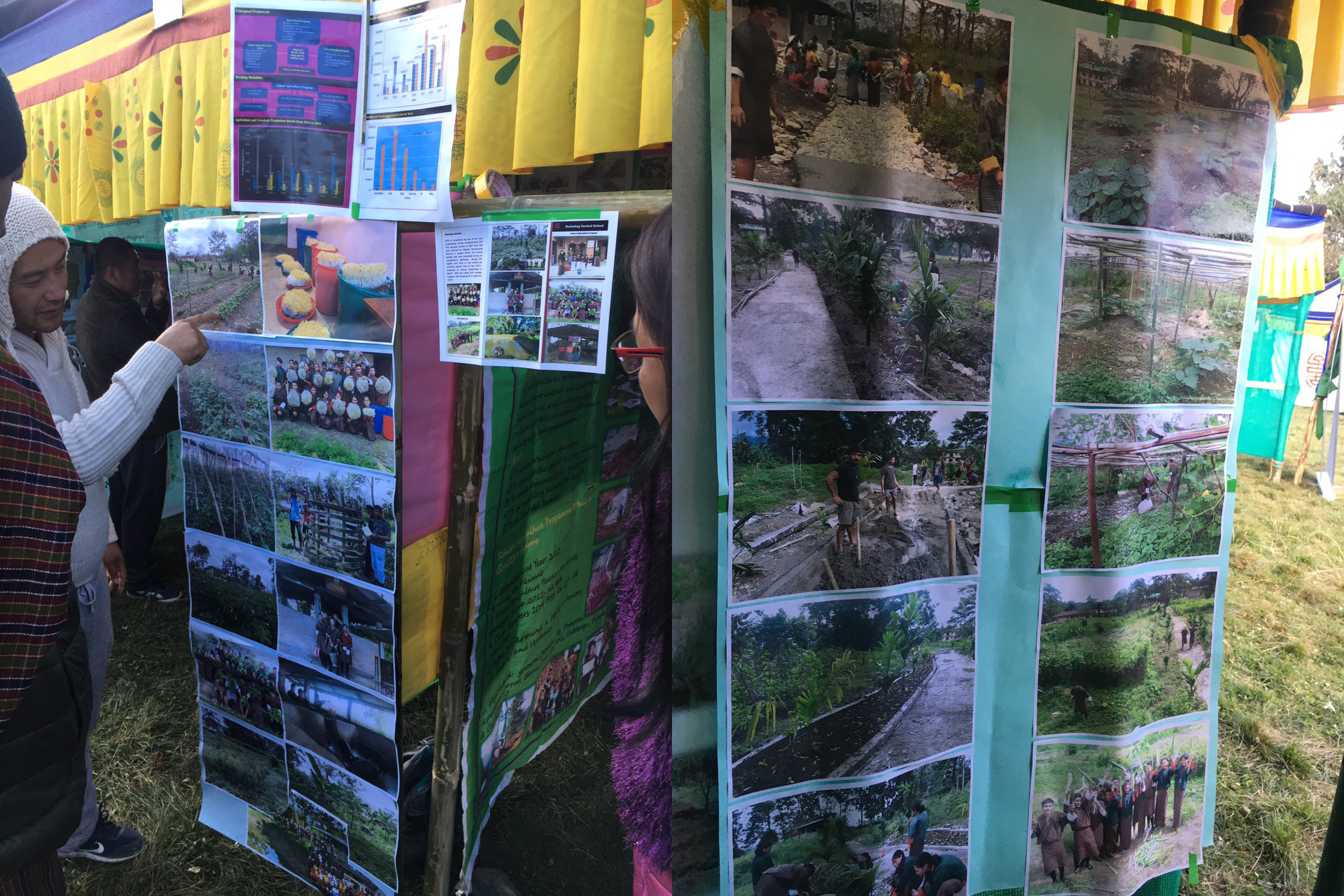 This year SAP award went to exhibition activities realized at schools. Students, teachers and farmers were given awards.