Film on Microorganisms "Little Big Family" Released
26 Mar 2020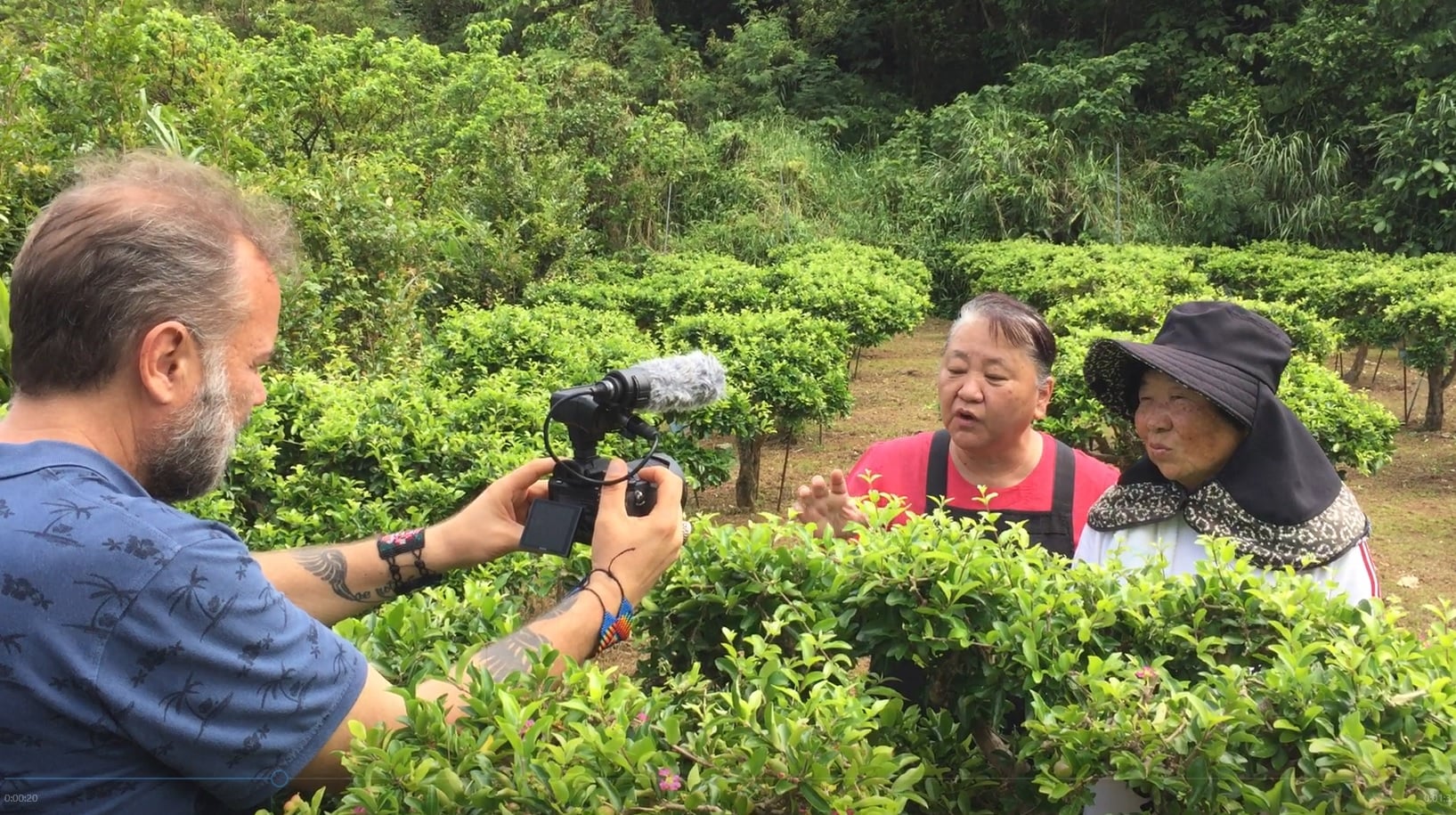 Last year Mr. Oliver Kyr and his family, the "
Pegasus Family
", came to Okinawa to film part of their film named "Little Big Family".
They interviewed Prof. Higa, EM Wellness Resort Costa Vista Okinawa Hotel & Spa's staff, EMRO's staff and EM farmers.
During their shooting in Thailand, they also have the opportunity to visit Saraburi Nature Center also featured in the film.
Little Big Family focused on the power of microorganisms and how they are living in symbiosis with human beings. This film was shot in Holland, Germany, Japan, Thailand, Peru, Panama and Colombia.
The film "Little Big Family" is now available in the Pegasus Family Youtube channel totally free.
German version here.
The Pegasus Family official website