The Movie "Sosei - Revival" Released Online
12 Feb 2020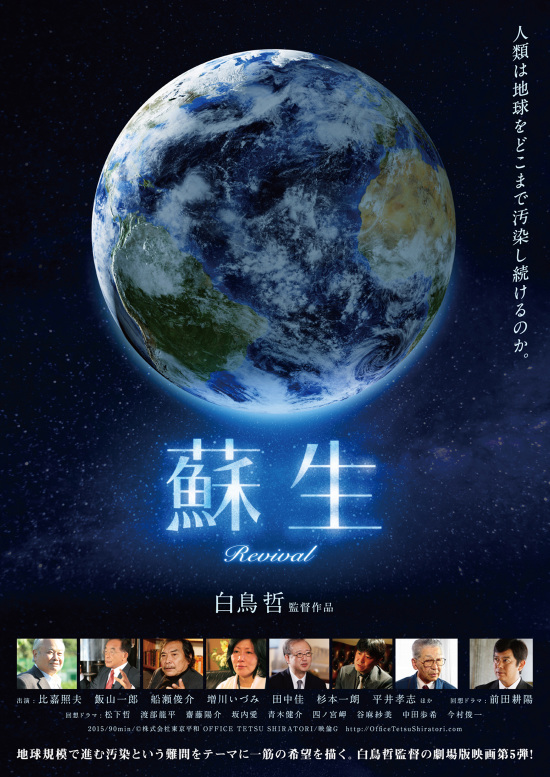 The documentary movie "Sosei - Revival" focused on the crucial role and potential of microorganisms to fight today's environmental problems, features Prof. Higa along with distinguished personalities.
Now it is available online for overseas countries (Japan not included) in English, German, Spanish, Chinese, Thai and Russian.
You can also watch other movies from the same movie director Mr. Tetsu Shiratori.
Click on
Earthian Alliance
Sosei - Revival Official Website