EM Roses at Swedish Prince Marriage
31 Jul 2015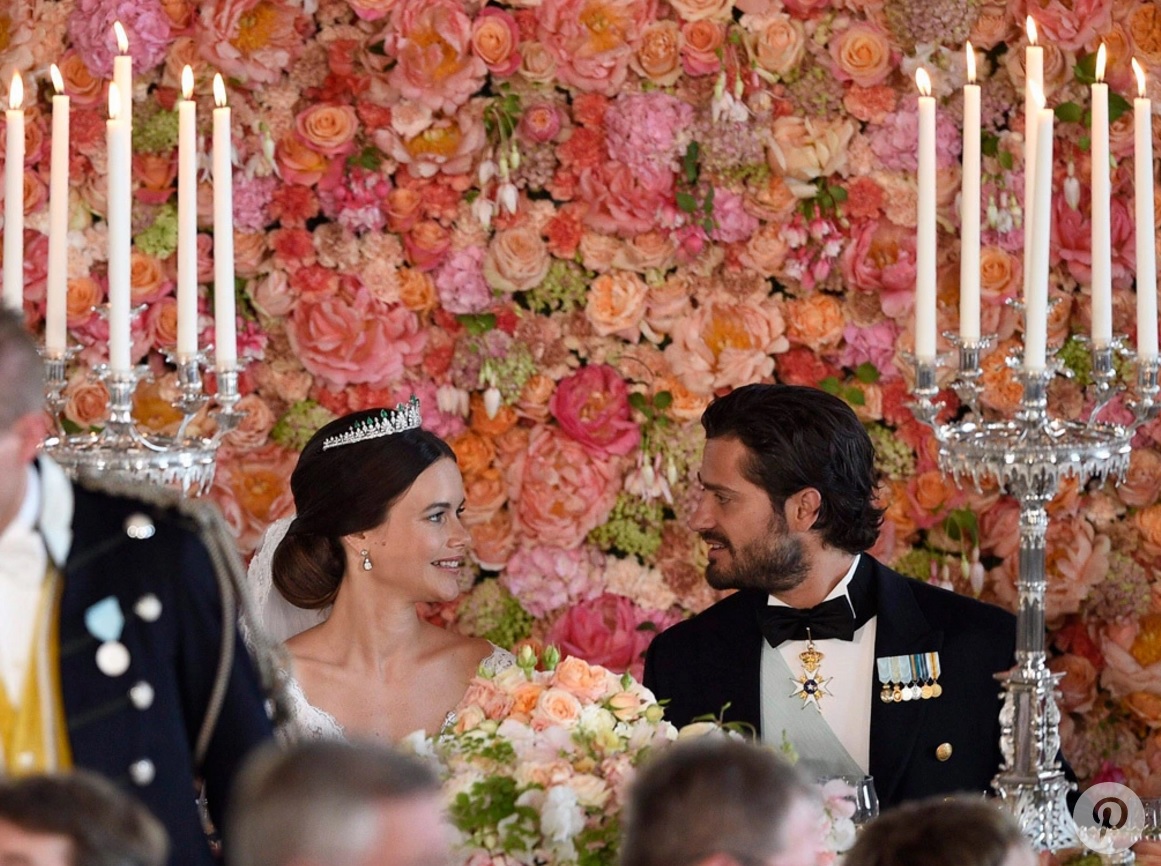 <photo from People>

This is a double happy news!
When the Swedish Prince Carl Philip got married last June, the backdrop of the main banquet table was covered with roses from Ethiopia grown with EM compost.
Congratulations Prince Carl Philip and our partner in Ethiopia for the great job!

Click on People to see the news cover for the marriage and bigger pictures.
For further information, please contact our partner in Ethiopia and Sweden at:
Woljeejii Agricultural Industry PLC. (WAI)
P.O. Box 1892, Debre Ziet (Bishoftu), East Shoa, Ethiopia
Tel: +251 (0)911 930006 / +251 (0)114339406
E-mail: gedion.shone@gmail.com
Contact: Gedion Shone / Dr. Jemal Mohammed

Botanic Culture
Eldholmen 1 1969 Kungsangen Sweden
Tel: +46-73-949-7544
E-mail: info@botanic-culture.se
URL: http://www.botanic-culture.se
Contact: Mr. Jan Roed