BIO Taiwan 2015 - Exhibition
28 Jul 2015
Bio Taiwan 2015 held in Taipei from July 23 to 26.
EM Research Organization in collaboration with the business partner in Taiwan, Glorious Trading Co, Ltd, exhibited the EM・X GOLD in a booth part of the Okinawan products pavilion.

Bio Taiwan is one of the largest event that provides conferences, seminars and workshops besides the exhibition of 1200 booths from 600 companies.
Many people became keen curious at the EM・X GOLD, its benefits and effects.
EM Research Organization and Glorious Trading Co, Ltd realized on the potential of EM・X GOLD in the Asian market.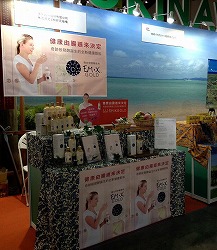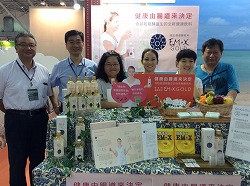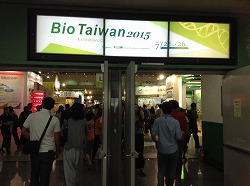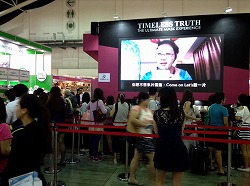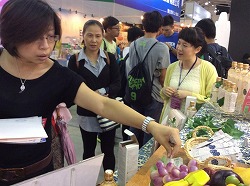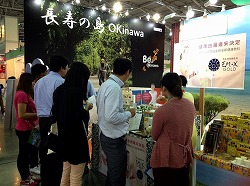 For further information, please contact our partner in Taiwan at:
Glorious Trading Co, Ltd
4th Floor., No.18 Kan Tein Rd., Taipei. Taiwan R.O.C.
Tel: +886-(0)2-23114950 / 886-(0)2-23114951
Fax: +886-(0)2-23111355
E-mail: gtc.fj@msa.hinet.net